Great Northern Beans
Great northern beans thrive in really cold temperatures, which means these beans are as hardy as they are hearty. Perfect for soups, stews, chilis and more, these flavorful yet delicate beans really earn the "great" in their name.
Available in: 15.8 oz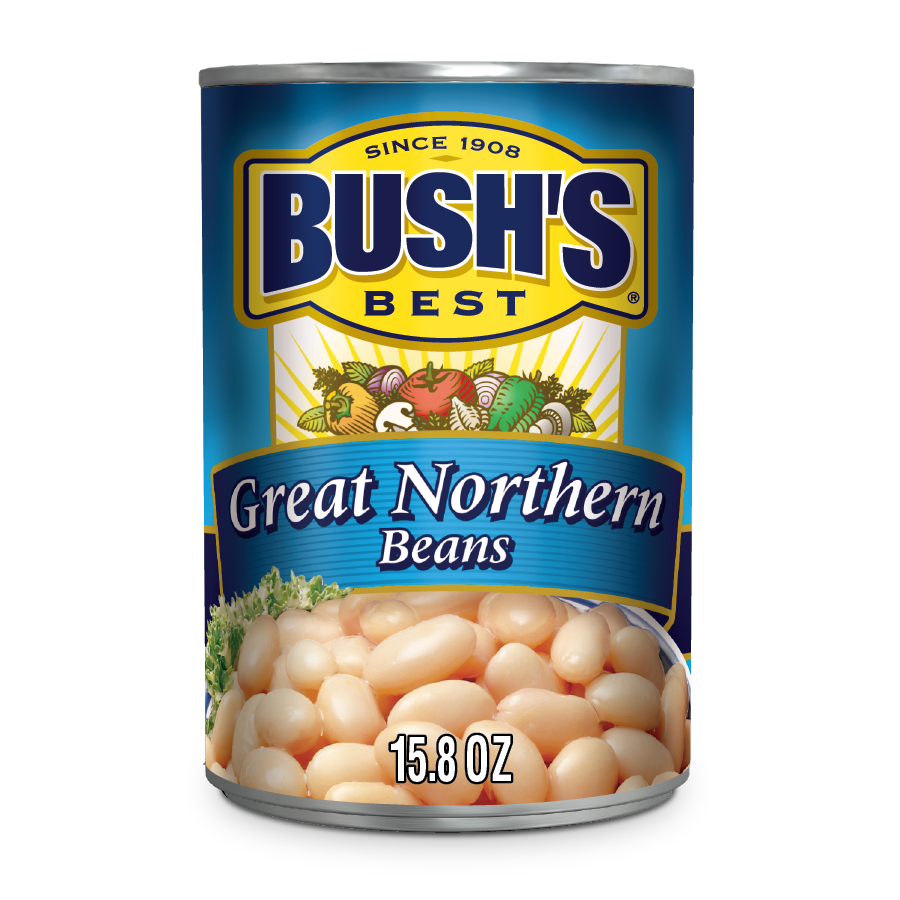 What makes these beans so beautiful?
Gluten free

7g (11% DV) of plant-based protein per serving

Excellent source of fiber

Our Great Northern Beans are grown, cooked and canned in the USA
Only the best goes into our Great Northern Beans
When it comes to making our unique flavors, the highest quality ingredients go into our beautiful beans.
Recipes You May Like