For Goodness' Sake
Here at Bush's®, it's no secret we believe in that beautiful bean. For over a century, we've championed this mighty little morsel-that-could. From Chestnut Hill, Tennessee, to Augusta, Wisconsin, and beyond, beans have always had bigger plans. That's why we're helping create a world filled with bean goodness—serving our communities with quality jobs and food, respecting the earth's resources, and working hard every day to deliver our best—one bean at a time. Why? Simply because it's the right thing to do. How? Read on, For Goodness' Sake.
Serving Our Communities
From the day we sold our first can in Chestnut Hill, Tennessee, community has been the backbone of Bush's Beans. We work hard to provide good jobs and serve people respect, full bellies, and our best in every can.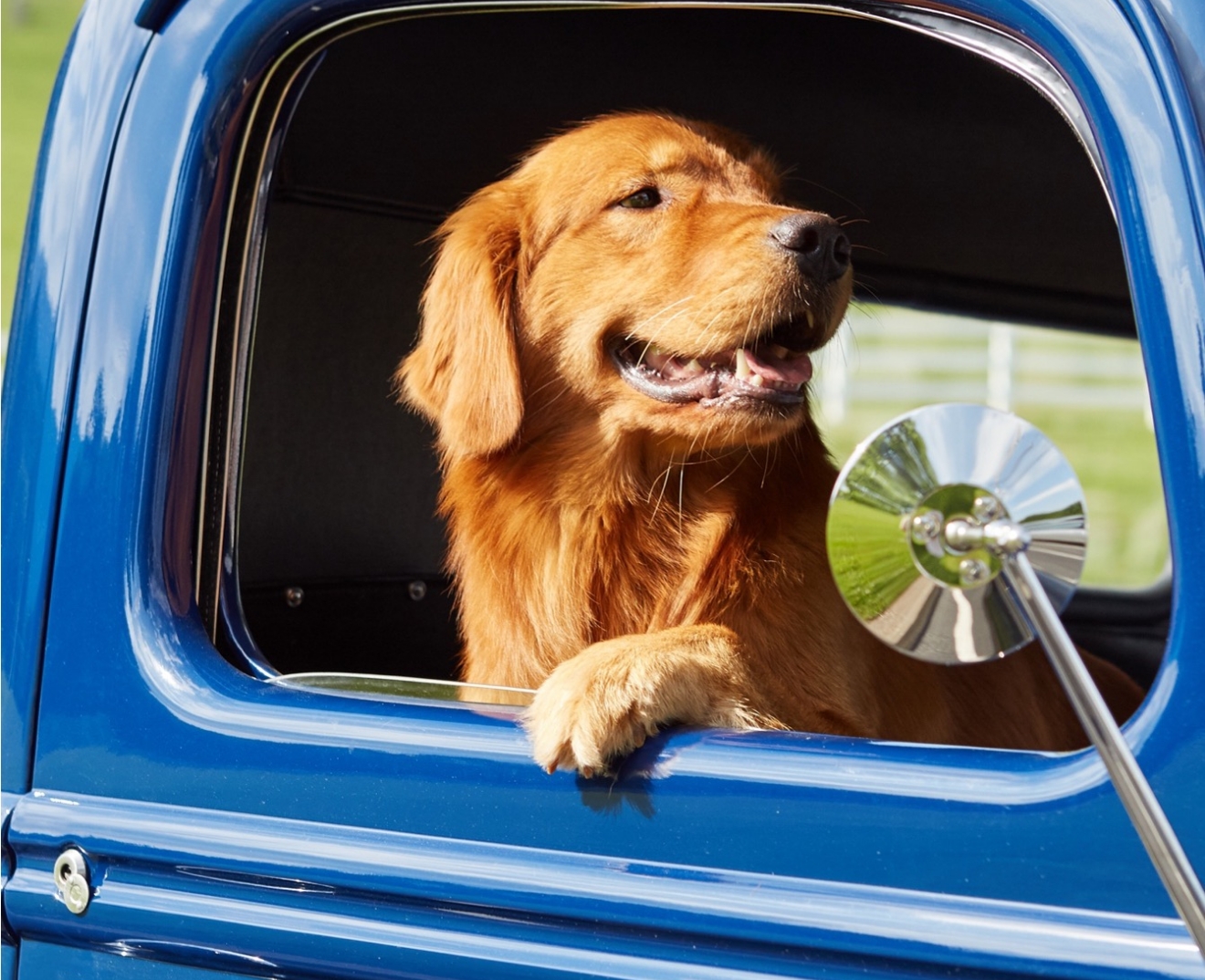 SUSTAINING THE EARTH
See, the bean is the real star by naturally returning nitrogen to the soil. We just follow its lead to give back to the earth by taking less from it. We're cooking up a future of bean goodness™ that's environmentally friendly from dirt to dish.
Delivering Bush's® Best
We believe our best is always ahead of us. That's why we're working toward goals that will continuously drive improvements in our manufacturing and operations. We're ensuring our partners, neighbors, and customers can always count on the two words we put on all our products: Bush's Best.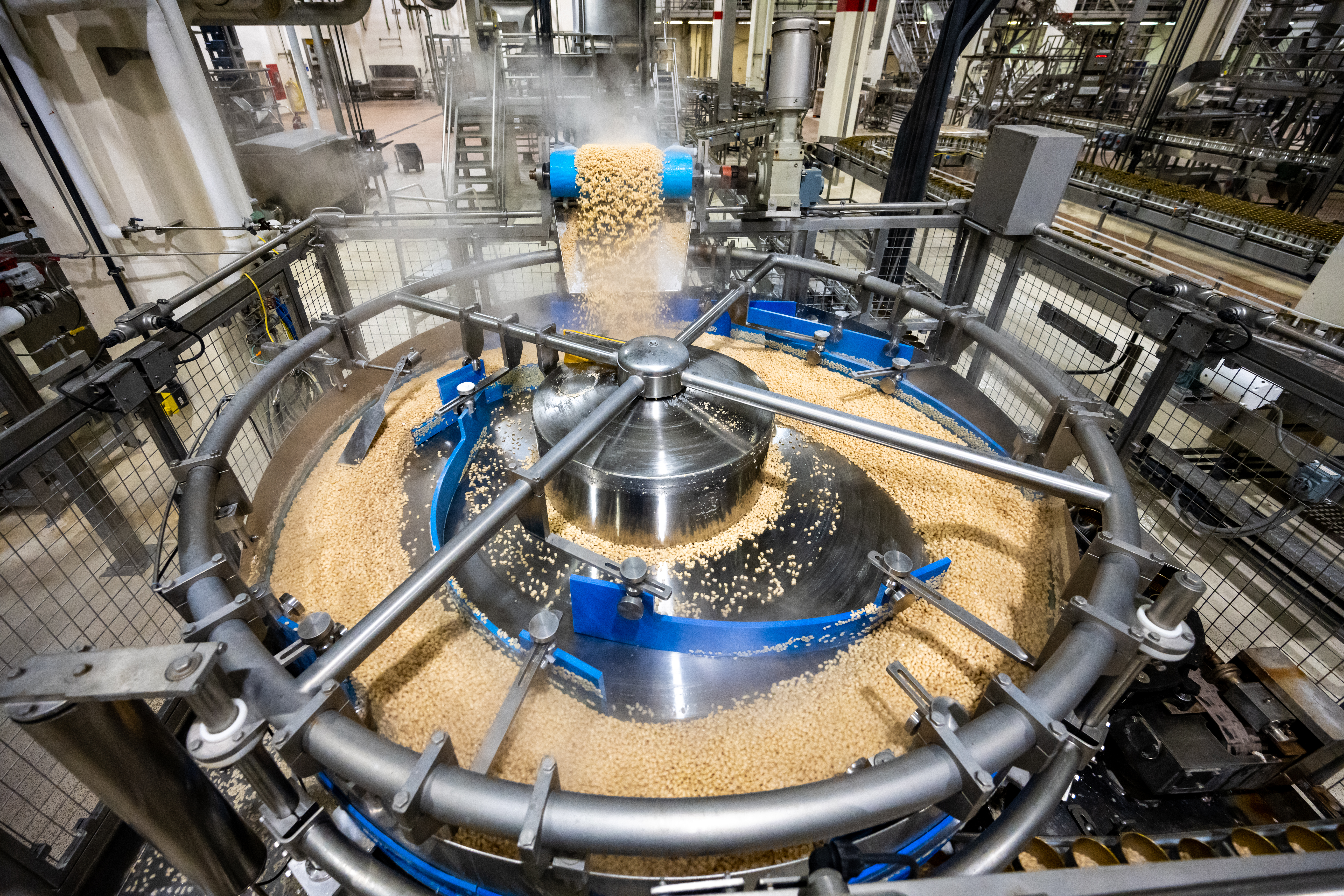 A Can-Do Approach
The best recipes have longevity. We love steel cans because they help us keep the bean goodness™ going infinitely. We are proud to partner with Canned Good™ to promote all-steel food cans and their amazing benefits, like infinite recyclability and perfect portion sizing, which help to reduce food waste. At Bush's, every can of bean goodness™ comes with a full serving of Canned Good.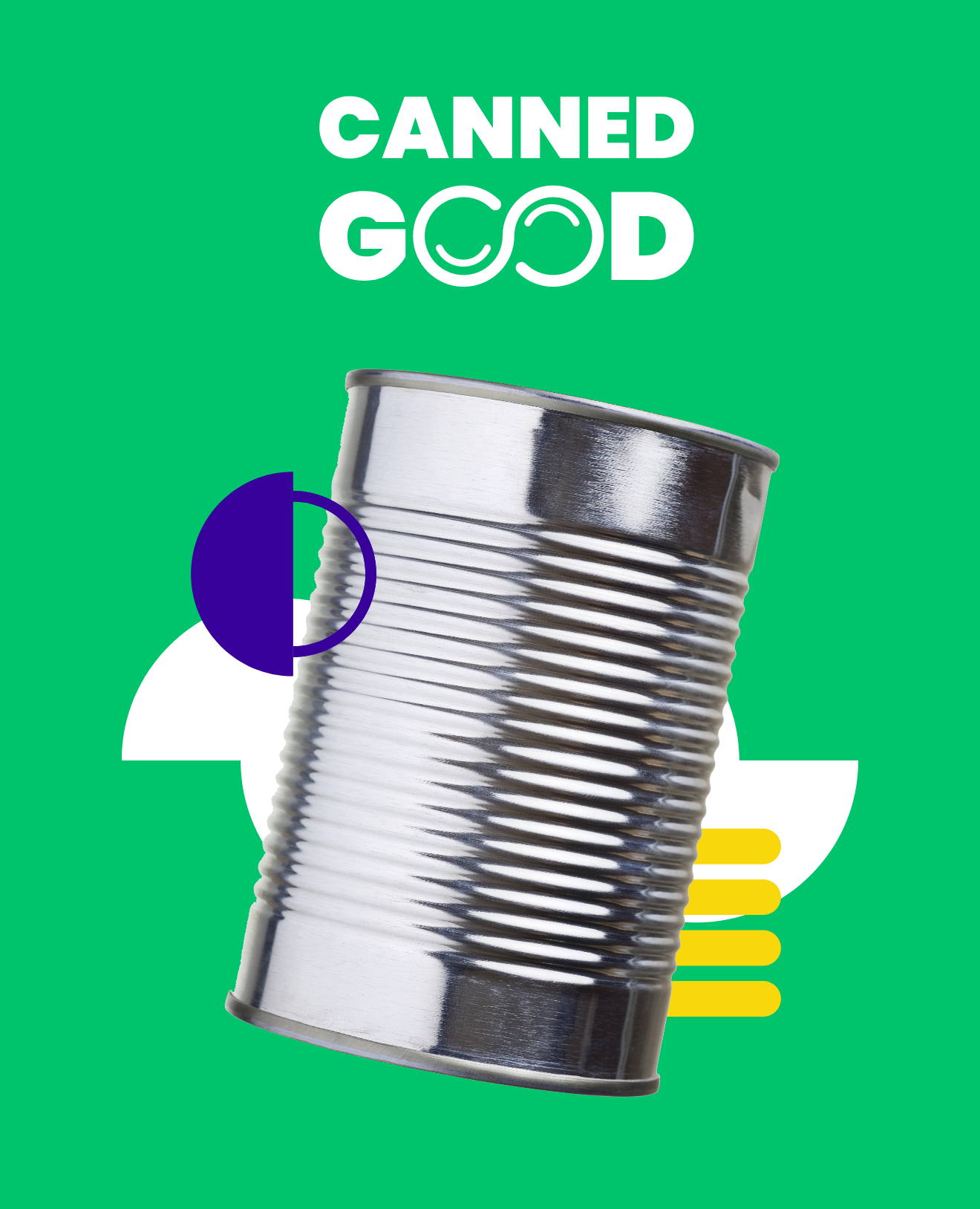 How-Can-I Thinking
Recycling is confusing. To give everyone a helping hand on proper can recycling steps and take full advantage of the steel can's infinite recyclability, we include a How2Recycle label on all our canned packaged goods. We are also evaluating labeling opportunities on our other forms of packaging. Together, we can turn "Huh?" into "Hooray!" and get more cans into the right can, For Goodness' Sake.