How far back should we go?
To 1908? To the beginning of our company? When A.J. Bush started his modest little cannery in Chestnut Hill, Tennessee, in the foothills of the Great Smoky Mountains, and set us off on this beautiful bean odyssey?
ROLL THAT BEAUTIFUL BEAN FOOTAGE
In 1969, we stumbled across a new way to prepare our beans that would change our world forever. Simmering navy beans in a Secret Family Recipe, our Baked Beans would get world-famous when A.J. Bush's great-grandson Jay Bush – and his ol' pal Duke – uttered those five inimitable words: "Roll that beautiful bean footage."

And we've been rolling it ever since. Celebrating the beauty of the bean at every turn. Finding new ways to transform it. New flavors, new products, new bean dreams.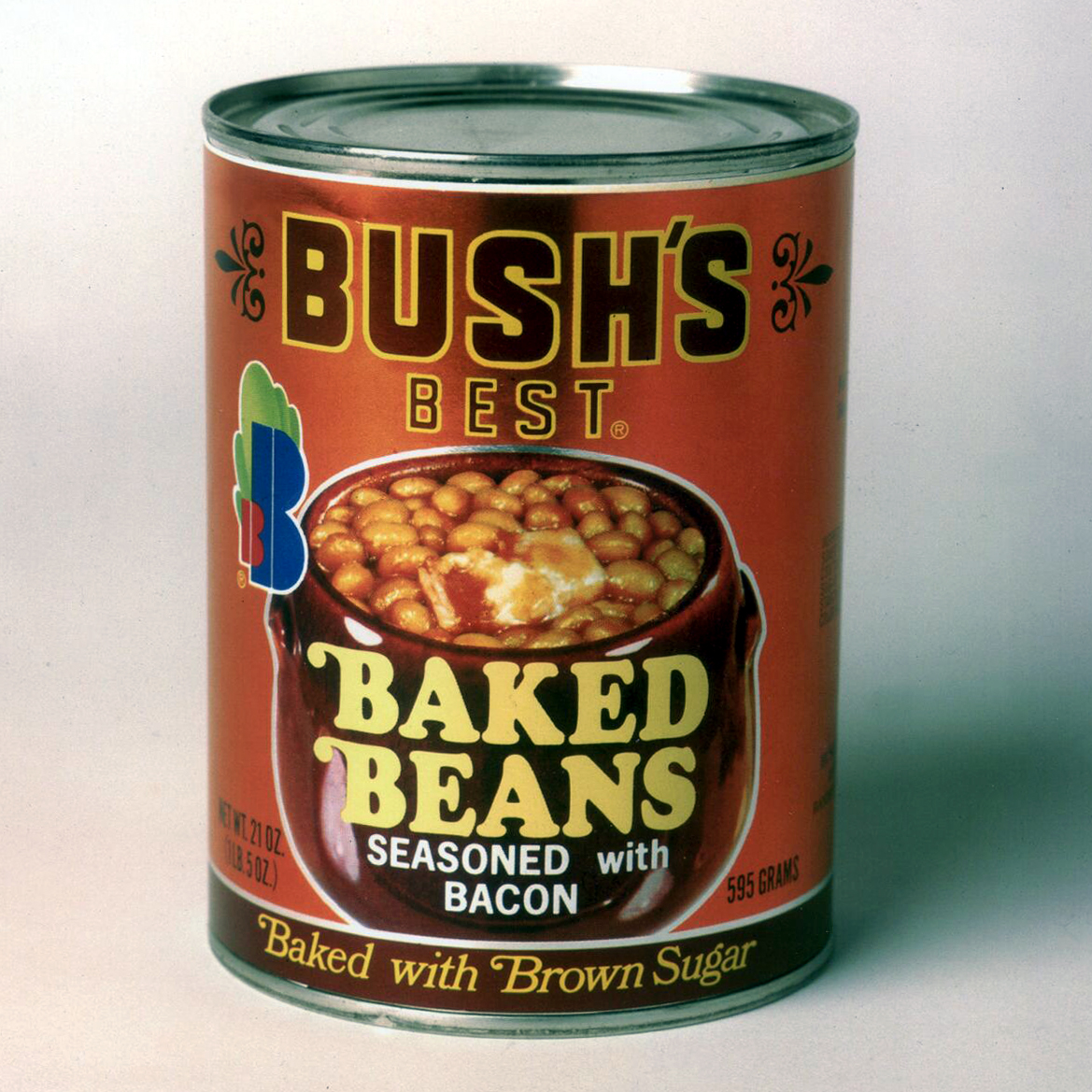 NO FOOD CAN COMPARE TO THE BEAN
After all, no other food can compare to the bean's uniquely powerful combination of flavor, nutrition and versatility. We believe the bean can be a powerful force in the world, too. It's a sustainable food, humbly giving back more to the soil than it takes out. It's a seed that connects generations and cultures and cuisines.
BEAUTIFULLY SIMPLE
It's a beautifully simple solution to some really complicated questions, like "What can I make for dinner that will make both me and my absurdly picky toddler smile?" and "How are we gonna be better to our planet?" That's why our family is devoted, dedicated and frankly, obsessed with celebrating this little legume.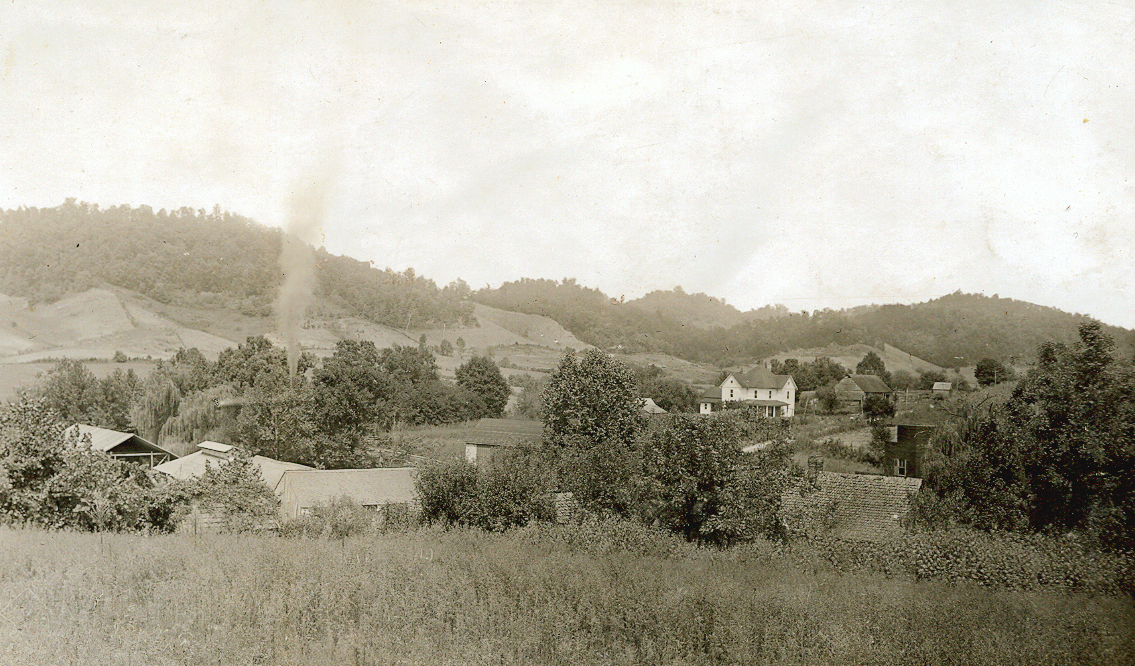 BECAUSE WE ARE THAT BEAUTIFUL BEAN CO.™
So here we are, still in our hometown of Chestnut Hill, Tennessee, proudly putting this beautiful food on its pedestal. And on your table.