SEE WHERE THAT BEAUTIFUL BEAN CO. WAS BORN
The Bush's® Visitor Center nestled in the foothills of the Great Smoky Mountains in Chestnut Hill, Tennessee, is where you can learn all about our history, beans and how we've spent the last 110 years spreading that good bean word.
EASY TO GET TO, FREE TO VISIT


COME FOR THE HISTORY, STAY FOR THE FOOD
Enjoy some home cookin' and Southern specialties at the Bush's® Family Cafe, but be sure to save room for a slice or three of our famous Pinto Bean Pie.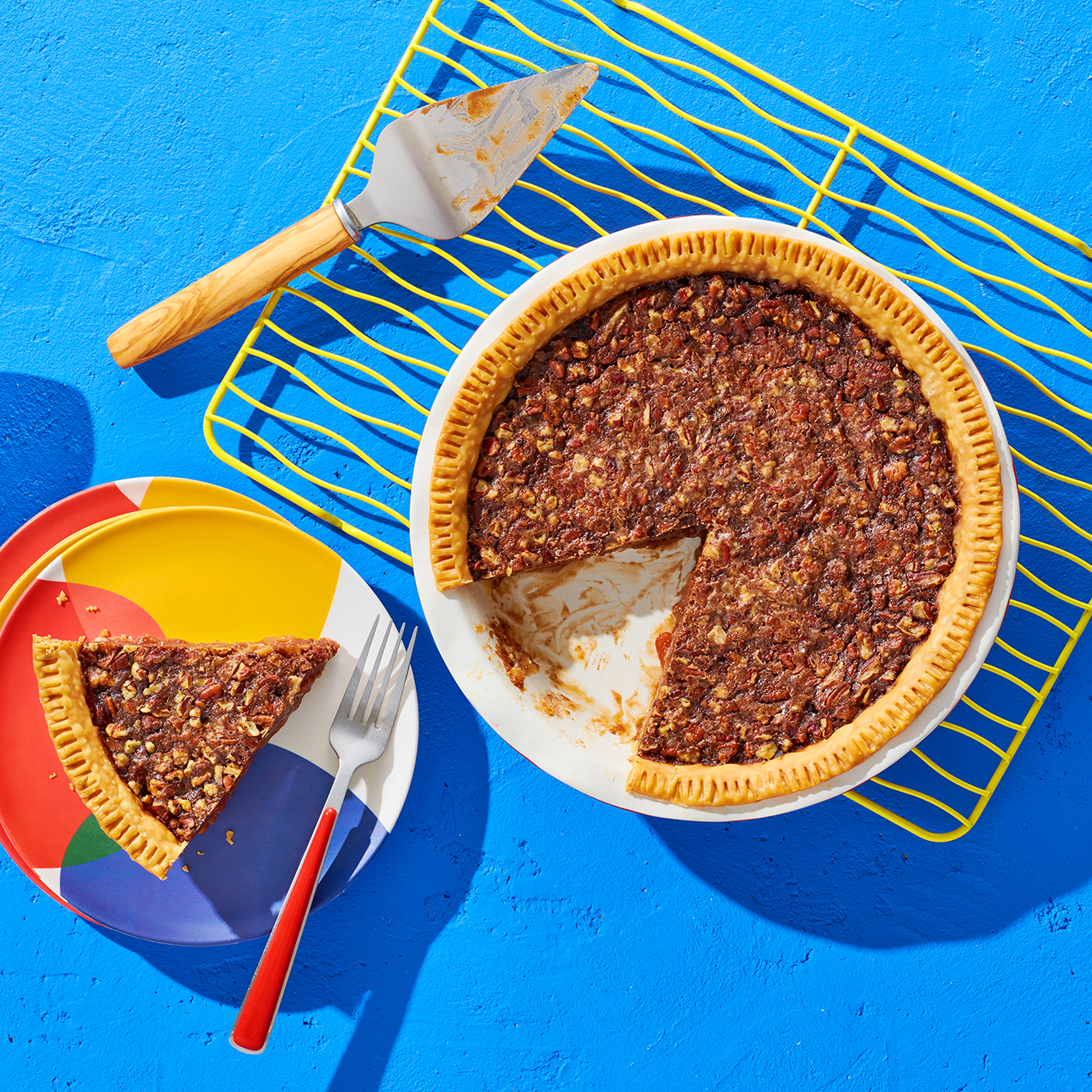 Plan Your Visit
We are excited to announce the museum at our Bush's® Visitor Center is now open!
Please see the hours below for planning a visit to our café, general store and museum. You can find information regarding unexpected closures due to weather or other unforeseen circumstances on our Facebook page. Schedule groups of 30 or more by calling 865-509-3077. We look forward to seeing you soon!
HOURS OF OPERATION

HOURS

MONDAY THROUGH SATURDAY
(CLOSED SUNDAYS)
Museum: 9 a.m. - 4 p.m. Year-round
Store: 9 a.m. - 4 p.m. Year-round
Cafe: 11 a.m. - 3 p.m. Jan. - Mar. 2023
11 a.m. - 4 p.m. Apr. - Dec. 2023

MUSEUM

THE WORLD'S MOST BEAUTIFUL BEAN MUSEUM IS OPEN!

Our museum is filled with incredibly tasteful exhibits.They'll feed your bean curiosity with 110 years of our Beautiful Bean story. Just set your BPS (Bean Positioning System) for Chestnut Hill, Tennessee that's located in the foothills of the Great Smoky Mountains for a bean-tastic good time. Visit us Monday through Saturday from 9 a.m. to 4 p.m.

HOLIDAYS / CLOSED

2023
CLOSED ON
Mon. Sep 4 – Labor Day
Thu. Nov 23 - Sat. Nov 25 – Thanksgiving
Sat. Dec 23 - Tues. Dec 26 – Christmas
Mon. Jan 1 – New Year's

2024
CLOSED ON
Mon. Jan 15 – MLK
Fri. Mar 29 - Sat. Mar 30 – Easter
Mon. May 27 – Memorial Day
Thurs. Jul 4 – 4th of July
Mon. Sep 2 – Labor Day
Thu. Nov 28 - Sat. Nov 30 – Thanksgiving
Mon. Dec 23 - Wed. Dec 25 – Christmas
Wed. Jan 1 – New Year's
CONTACT US

VISITOR CENTER ADDRESS3901 US-411
Dandridge, TN 37725

TO SCHEDULE A GROUP TOUR FOR 30 OR MORE PEOPLE AT THE BUSH'S® MUSEUM OR CAFÉ, PLEASE CALL 865-509-3077
*If a holiday falls on Sunday, we will be closed the following Monday. For current schedule changes, including holidays and those due to weather, check our social pages or call us at 865-509-3077.
OUR PET POLICY
We welcome all service animals as defined by the Americans With Disabilities Act (ADA) and they are permitted inside the Visitor's Center buildings. Animals whose sole function is to provide assistance or emotional support are not defined as service animals by the ADA. For full guidelines, please see the ADA website.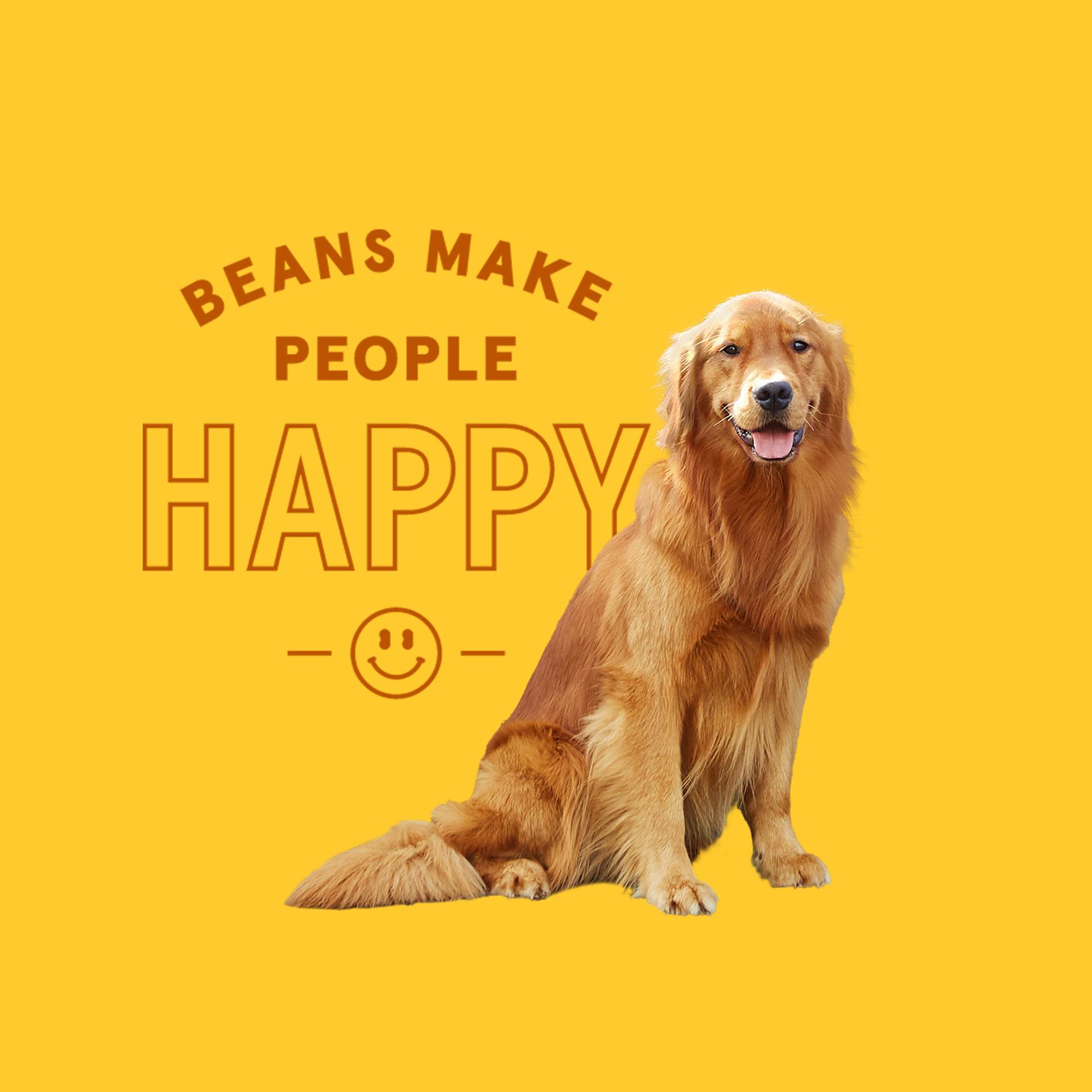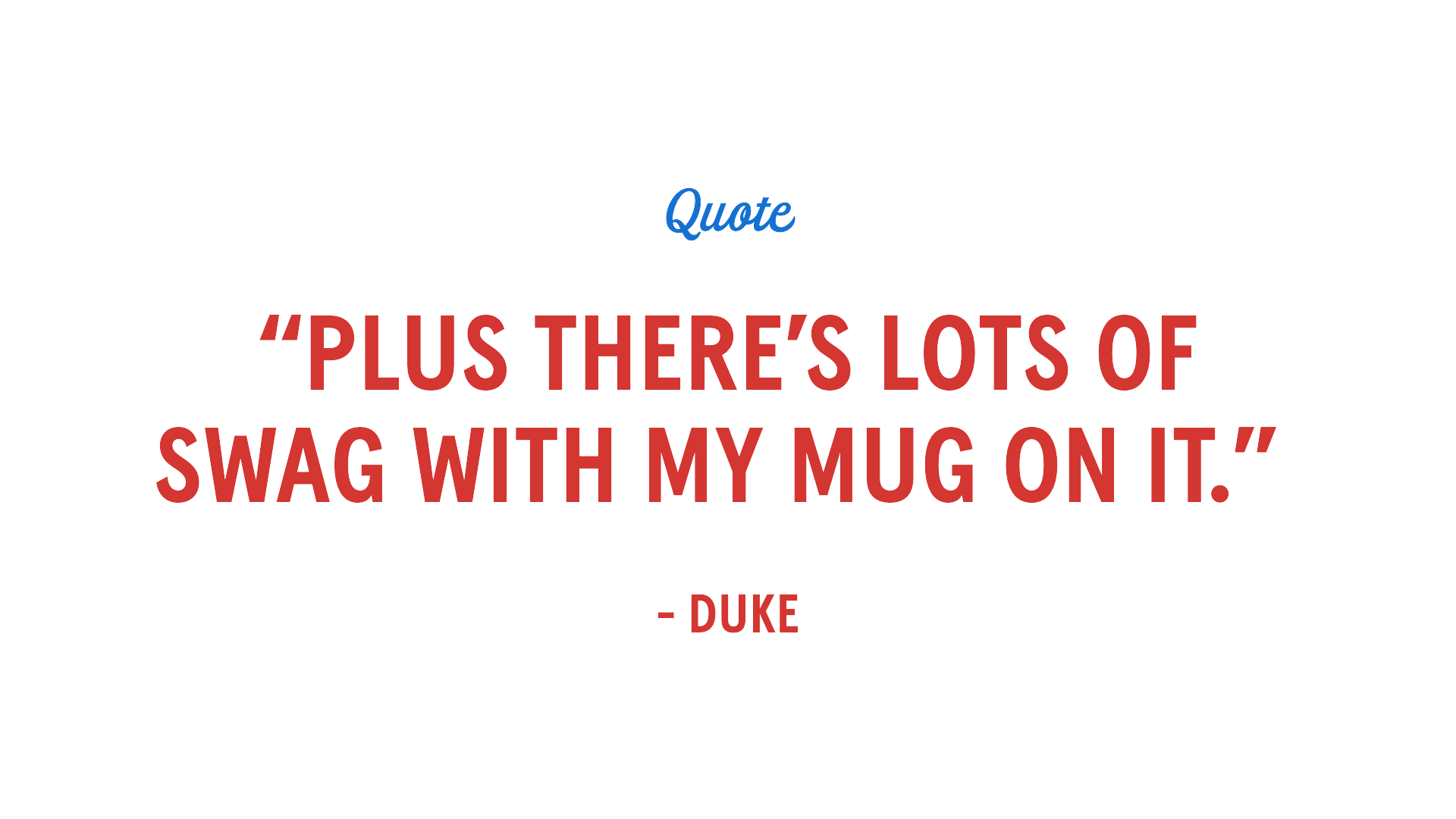 Frequently Asked Questions
There is a drop-off area at the entrance to the Visitor Center. Once you arrive, there are plenty of benches inside and outside for resting.

No, we are unable to take visitors through the actual plant, but this is why we opened the museum, which includes a movie theater and video that gives a wonderful "behind the scenes" tour of the manufacturing process.

Most guests typically spend 1-1½ hours in the Museum and General Store. This does not include time for lunch at the Family Cafe – which you definitely don't want to miss!

Yes. Please call the Cafe (865-509-3485) for more details.

Yes, when you have lunch at the Bush's® Family Cafe you will be served a sample of "the bean of the day" prior to your meal.

On occasion Duke will stop in for a meet and greet – when we know he's stopping in, we will post on our Facebook page.

Yes. There are designated parking spaces at the far end of the parking area.

We have all the Bush's® product offerings, including regional flavors that you might not find at your local grocer. There are Bush's®-branded items (t-shirts, hoodies, magnets) and also houseware/kitchen items and other unique finds.

There are no tours except for a few days in December – the home is decorated for the holidays and guests may stop in for a tour. For specific dates/times, please call 865-509-3077.