FAMILY-OWNED AND QUALITY-OBSESSED SINCE 1908.
Since can one, our family has been committed to making the best, most beautiful product.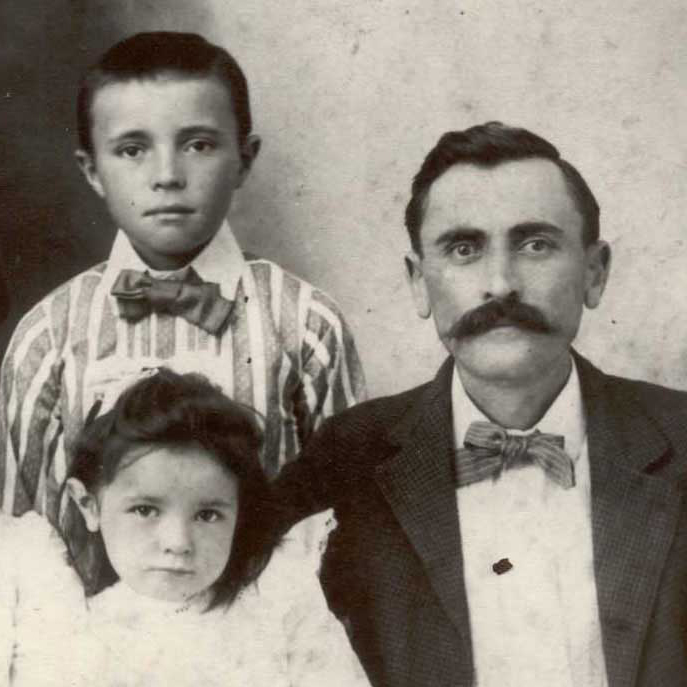 SEE OUR LITTLE BEAN-FILLED CORNER OF THE WORLD
We've been making beautiful beans right here in the beautiful foothills of the Great Smoky Mountains in Chestnut Hill, Tennessee, for generations. And there's nowhere else we or our beans would rather call home.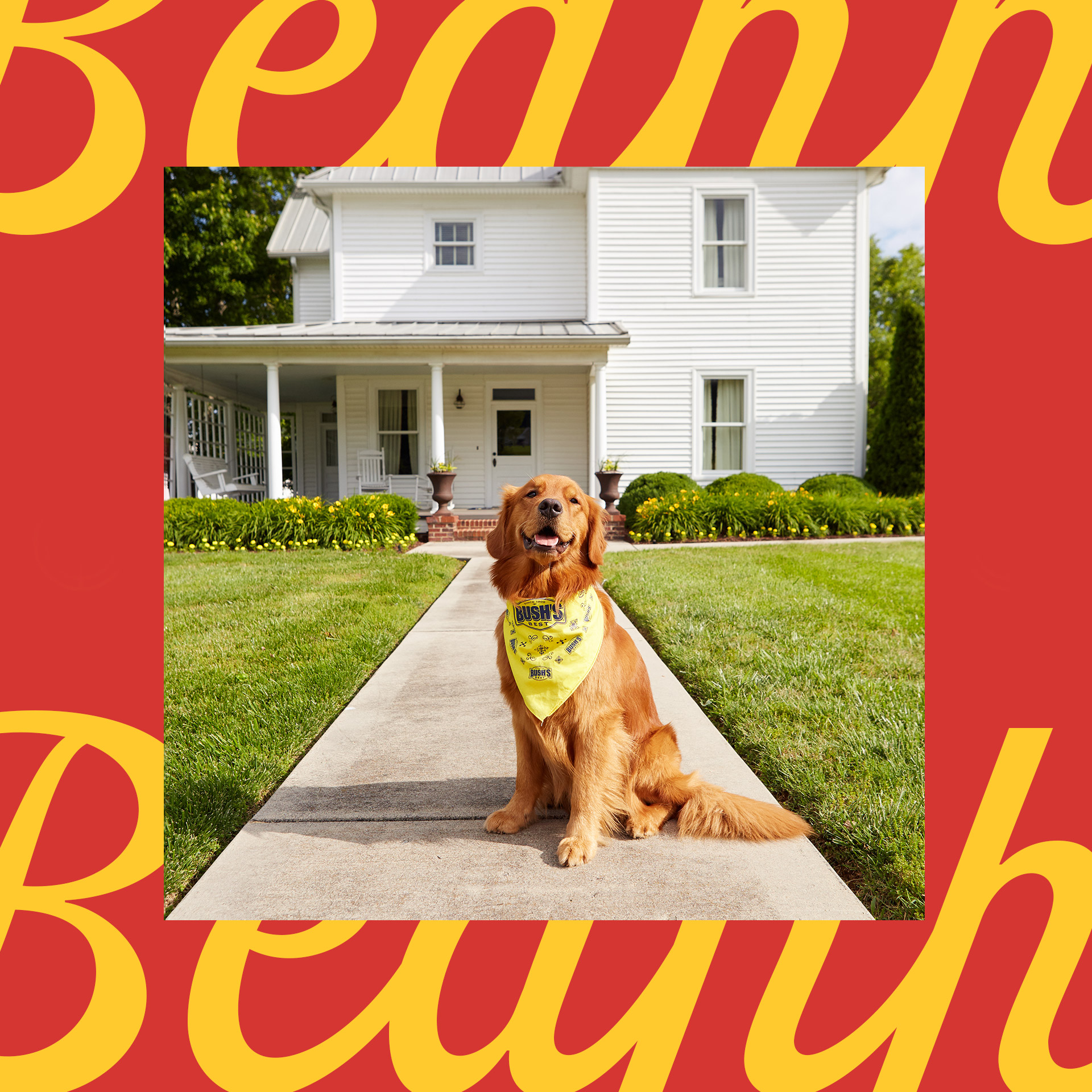 THE ONE AND ONLY DUKE BUSH
Iconic spokesdog. Secret Family Recipe connoisseur. Loyal Jay Bush sidekick. And truly the goodest boy. Duke Bush knows a thing or two about what makes a bean beautiful.