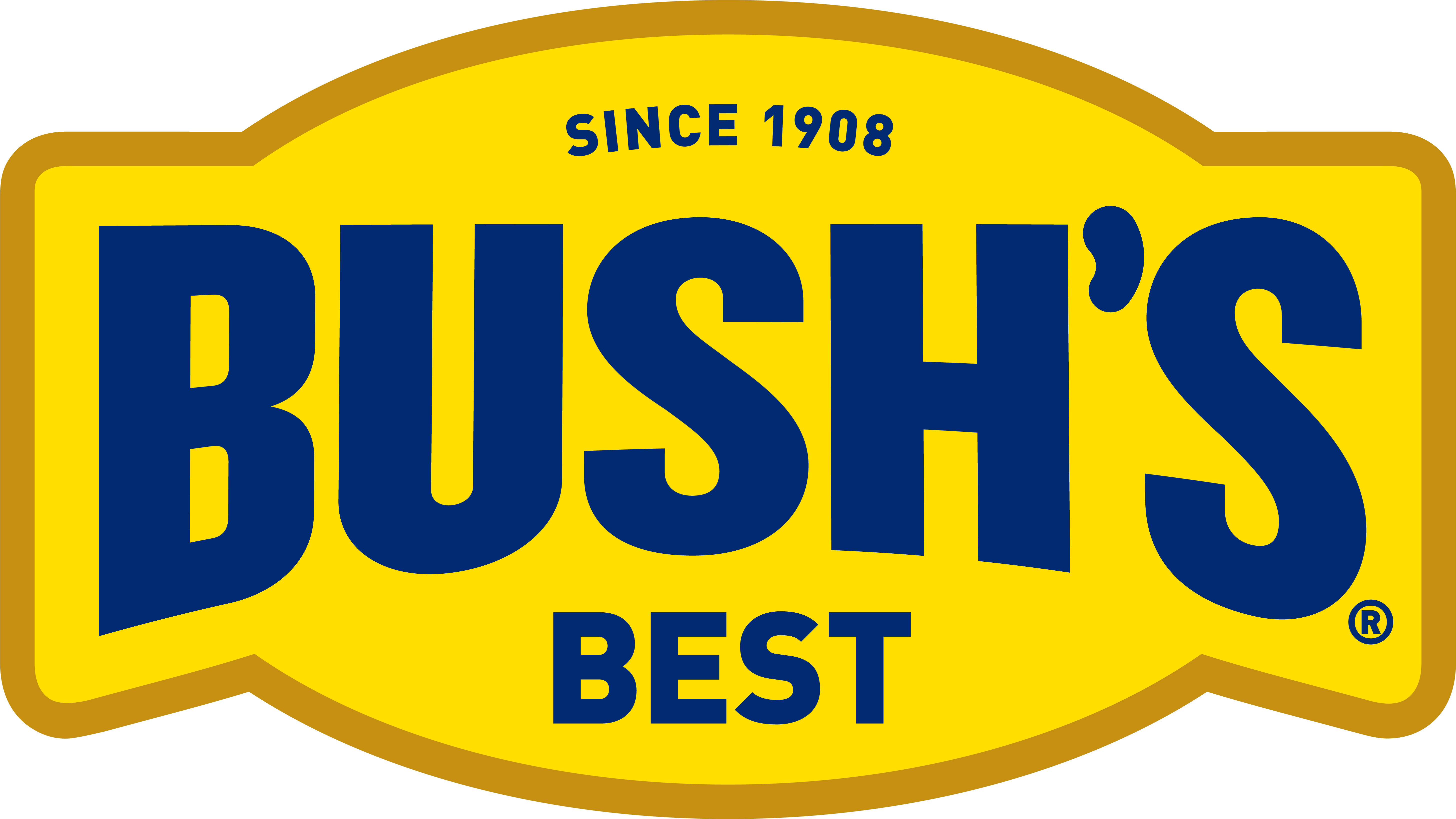 Instant Pot White Bean Chicken Chili
It doesn't get much easier (or tastier) than this easy Instant Pot White Bean Chicken Chili with just six simple ingredients but a whole lot of flavor.
Prep Time

15 Mins

Cook Time

20 Mins

Serves

6 to 8
2 cans (15.5 oz) Bush's® White Chili Beans, undrained
1 can (10 oz) diced tomatoes and green chiles, undrained
1 can (14 oz) reduced sodium chicken broth
1 can (10.5 oz) cream of chicken soup
1-2 medium jalapeños, seeded and diced
1 cooked rotisserie chicken, remove meat from bone and dice
Optional Toppings
Shredded Mexican cheese, sour cream, cilantro, tri-color tortilla strips, avocado, lime wedge
Need Ingredients?
Add all ingredients to your Instant Pot except ½ can chili beans. Mash that ½ can beans with a fork and add those, as well.

Bush's® White Chili Beans

Diced tomatoes and green chiles

Reduced sodium chicken broth

Cream of chicken soup

Jalapeños

Rotisserie chicken

Turn on Instant Pot® and select the Pressure Cook function. Make sure pressure is set to High and set the cook timer for 0 minutes (since everything in this recipe is already cooked, the Instant Pot will simply warm the chili as it pressurizes).

If the Instant Pot hasn't finished pressurizing after 20 minutes, cancel the cook cycle and quick-release it on your own following manufacturer instructions, turning the release valve with an oven mitt, wooden spoon, etc. It can take 2-5 minutes to depressurize completely.

Your chili will be warmed through and ready to serve!