BUSH'S® BEANS LOVE FILLING BELLIES AND WORKING TO HELP END STUDENT HUNGER.

In honor of Hunger Action Month September 2022, Bush's® Beans is putting our partnership with GENYOUth into overdrive by teaming up with Version1 Rocket League in the Bush's® Rocket League Invitational on September 24, 2022. Check out the tournament details.
PARTICIPATING UNIVERSITIES
COOKING WITH COMM
More than fuel, Bush's® Beans are downright delicious. Join V1 player, Comm, as he creates plant-based recipes guaranteed to please a crowd.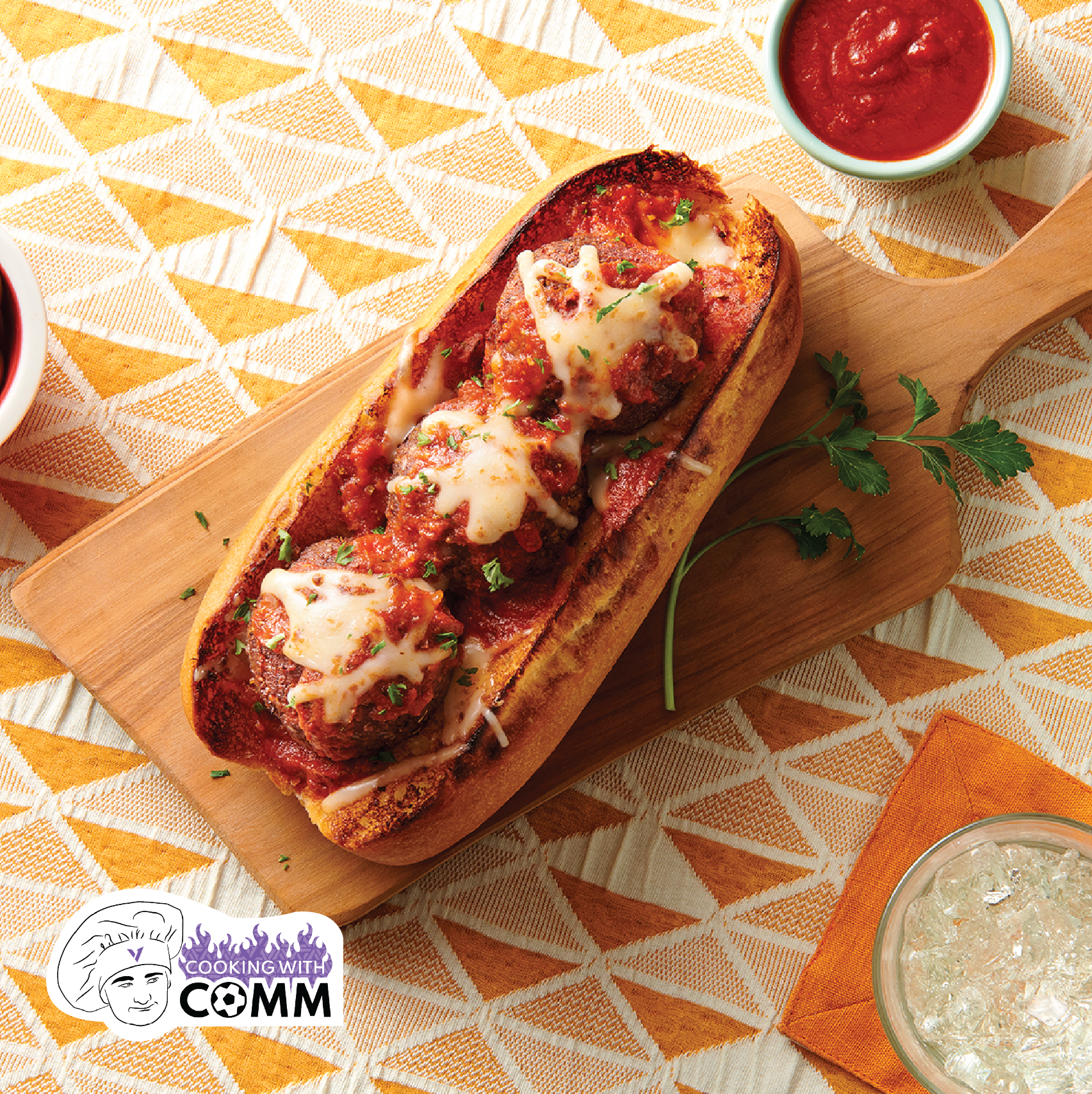 CONGRATULATIONS TO OUR VERSION1 PARTNER!
Bush's
®
was happy to sponsor the watch party for one of V1's World Championship wins. It was all about skill, but we'd like to think bean fuel played a part too.