Pinto Beans in Medium Chili Sauce
Pintos that pack just the right amount of heat slow-simmered in medium chili sauce seasoned with garlic, cumin and chili peppers, they give you that cooked-all-day flavor in no time at all.
Available in: 16 oz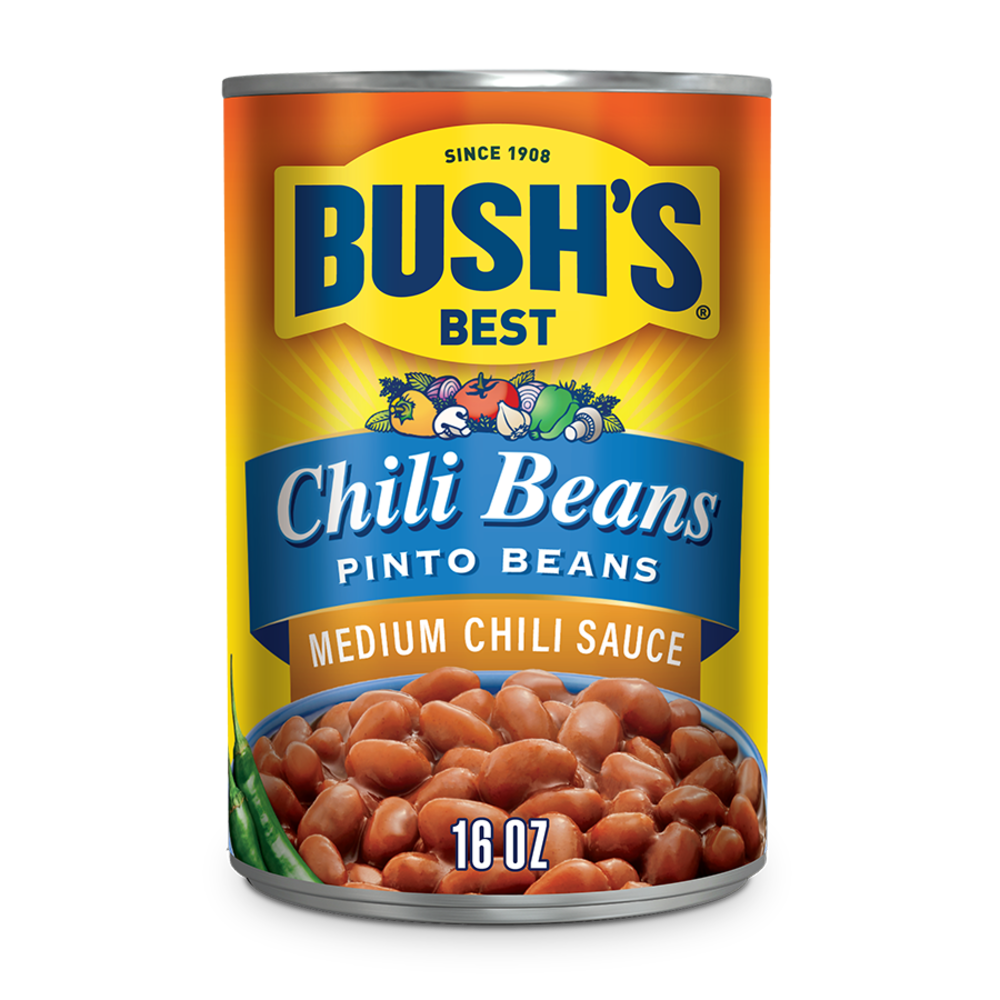 What makes these beans so beautiful?
Gluten free

6g (7% DV) of plant-based protein per serving

Good source of fiber

Our Pinto Beans are grown, cooked and canned in the USA
Only the best goes into our Pinto Beans in Medium Chili Sauce
When it comes to making our unique flavors, the highest quality ingredients go into our beautiful beans.
Recipes You May Like