Behold Those Beautiful Bean Possibilities
Turns out, the secret to eating well isn't much of a secret at all. Our delicious, little satchels of joy bring out the best in weekly meals. From chickpea recipes to bean appetizers, learn how our beautiful little bean is about to change everything.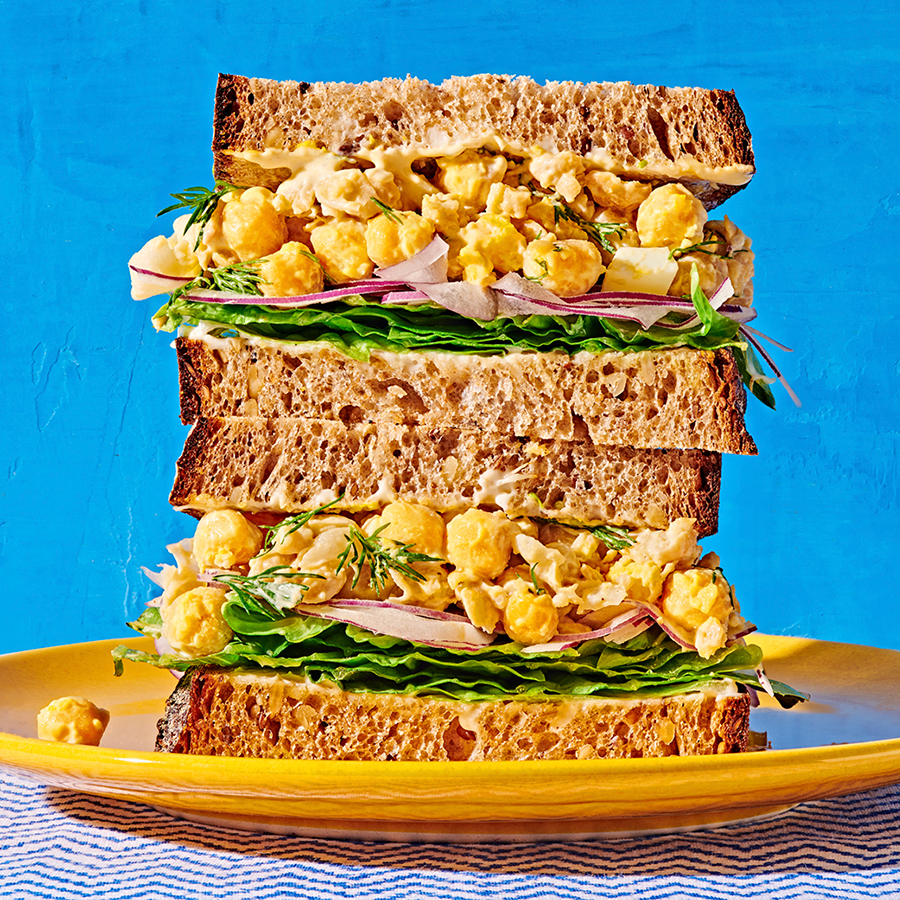 Flex That Beautiful Bean Protein
Looking for a way to take the nutrition in your meals up a notch? Simple. Just add a plant-based protein. Adding these little legumes to your weeknight meals provides extra protein, and a whole lotta flavor. Find bean recipe ideas for your next dinner!
Savor That Beautiful Bean Satisfaction
Make your everyday meals go further by adding our mighty little legumes to your dish. You'll know 'em when you see 'em when you're walking down the aisle. They're the charming cans with our beautiful blue and yellow crest. But if you're not sure where to find Bush's® Beans - we've gotcha covered.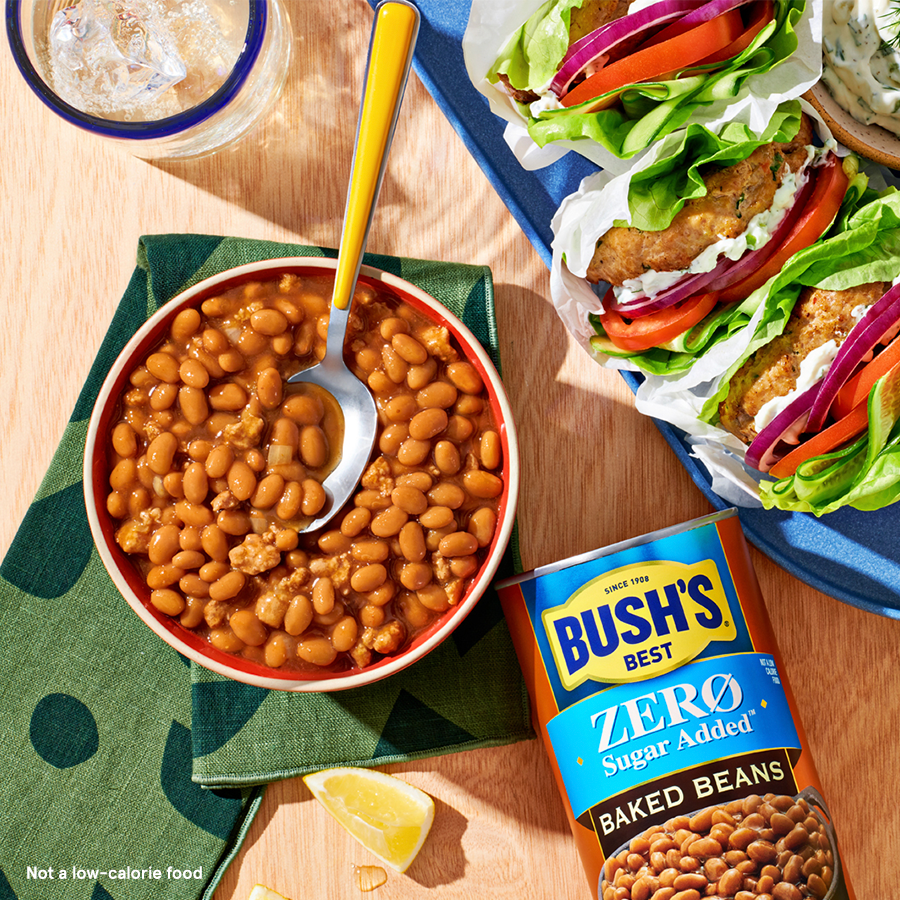 ---
"YOU MISS 100% OF THE BEANS YOU DON'T EAT."
Beanspirational Quote #241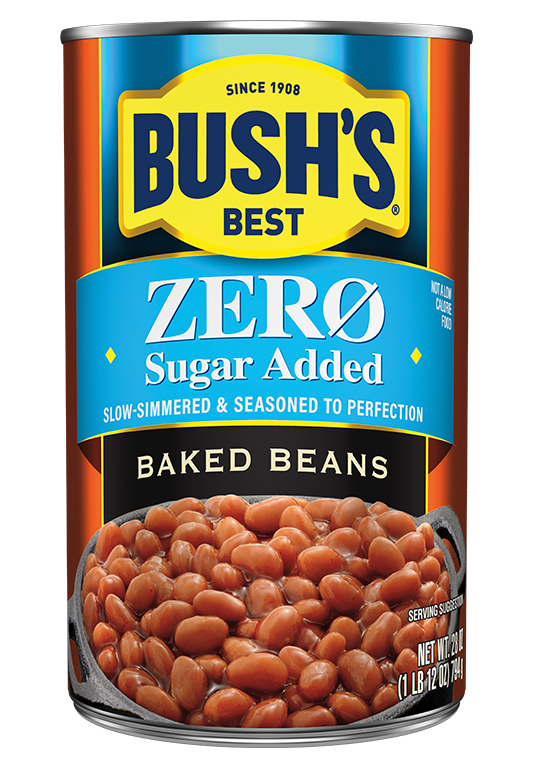 ---
"YOU MISS 100% OF THE BEANS YOU DON'T EAT."
Beanspirational Quote #241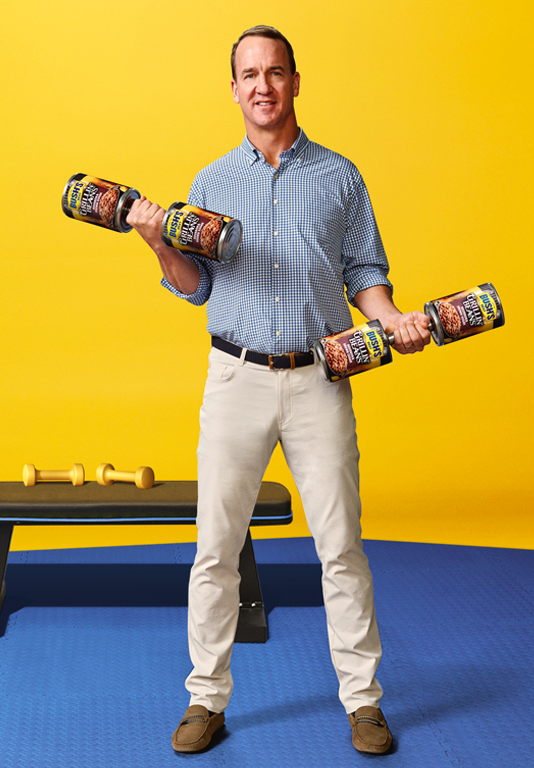 Nom That Beautiful Bean Nutrition
Now, we're no mathematician, but something tells us that adding nutrients to your everyday meals makes for something magical. Rich in fiber and full of nutrition, beans are the key ingredient to take your bean recipe ideas, and your wellness, to the next level. Find beanspirational ways to use Bush's in your weekly meals.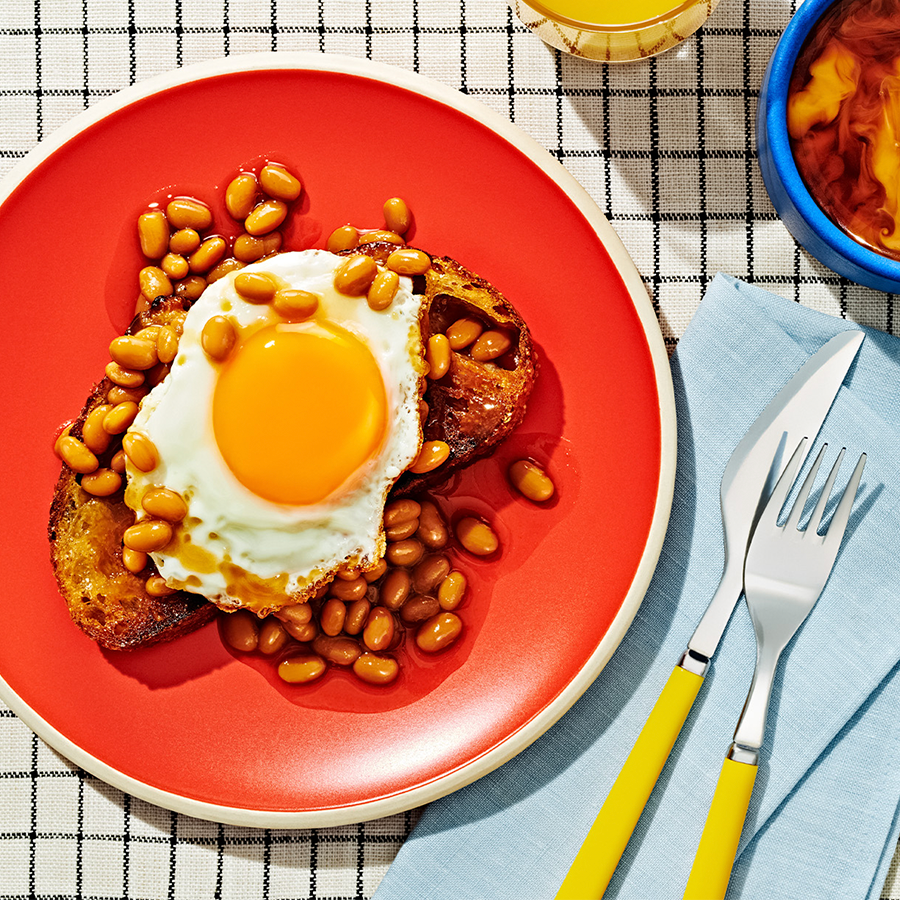 Enjoy That Beautiful Bean Bliss
Who knew there could be so much goodness packed in such a beautiful bean? Okay, we did. But to some people, beans are just beans. To us, they're a reason to celebrate. To smile. To enjoy every single thing that makes them what they are – beautiful. Join our beautiful bean movement to find bean recipe ideas and the latest news from Bush's Beans.