BEANS DESERVE BETTER THAN A SONG ABOUT TOOTS
At Bush's, we believe beans are the world's most beautiful food. And as That Beautiful Bean Co., we couldn't stand by while the most famous song about beans was a childish tune about flatulence. So with Josh Groban's help, we're giving the world a glorious new tune that finally gives those beans a song worthy of their beauty.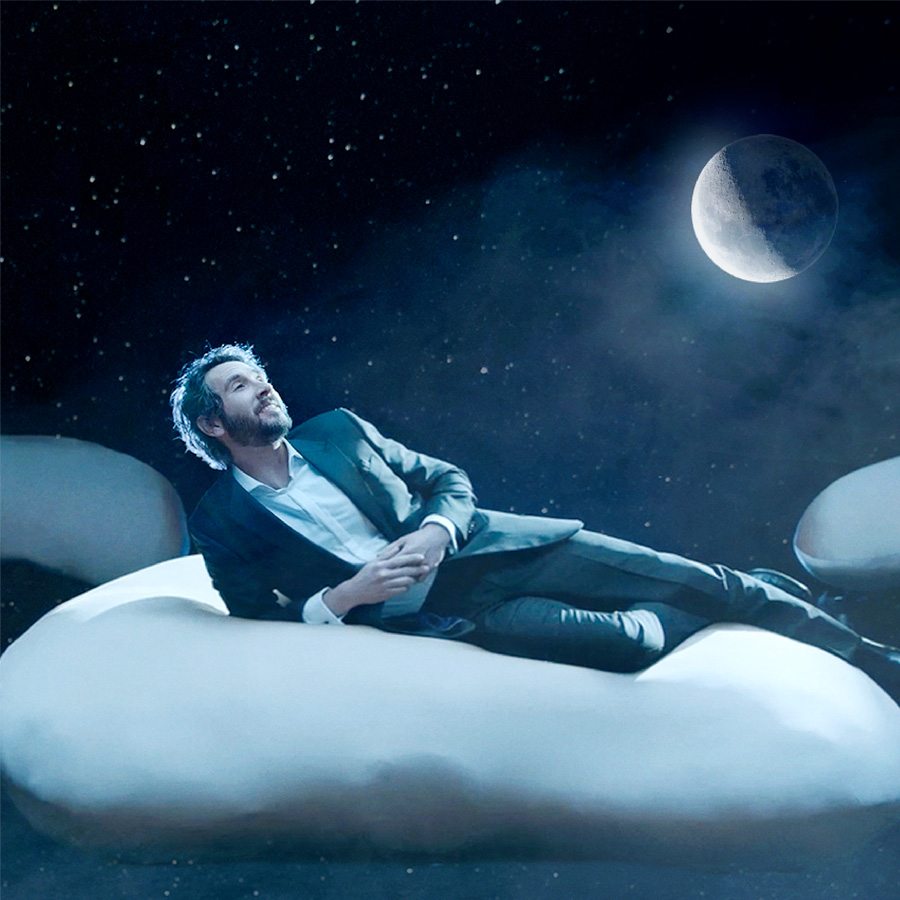 OUR BEANS MAKE A DIFFERENCE
In addition to releasing this beautiful bean ballad, Bush's is donating 250,000 cans of Bush's Beans to Feeding America® to help spread even more bean goodness. This donation is part of Bush's decades-long partnership with Feeding America, helping to provide food to people in need.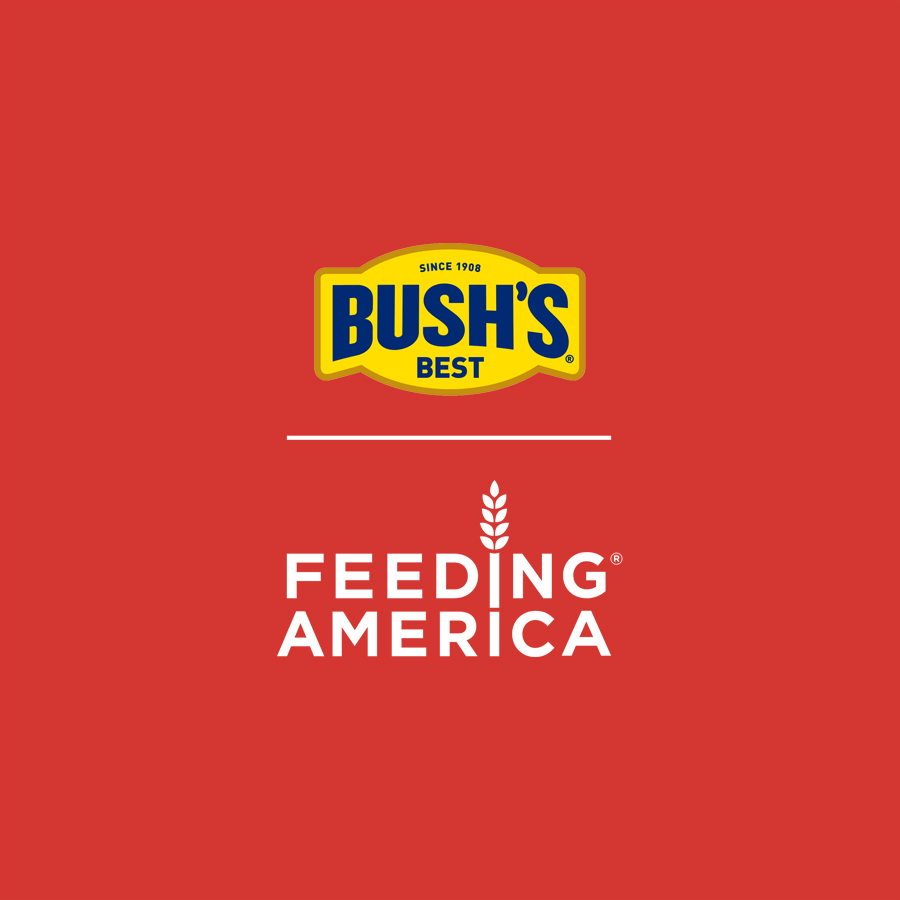 A BEAUTIFUL VOICE FOR A BEAUTIFUL FOOD
We knew our big, beautiful bean song needed a big, beautiful voice. We needed Josh Groban. Turns out Mr. Groban is as big a beanhead as we are and was inspired to help us put the flatulent old tune behind us. The result? A beautiful bean ode that will change bean song history forever.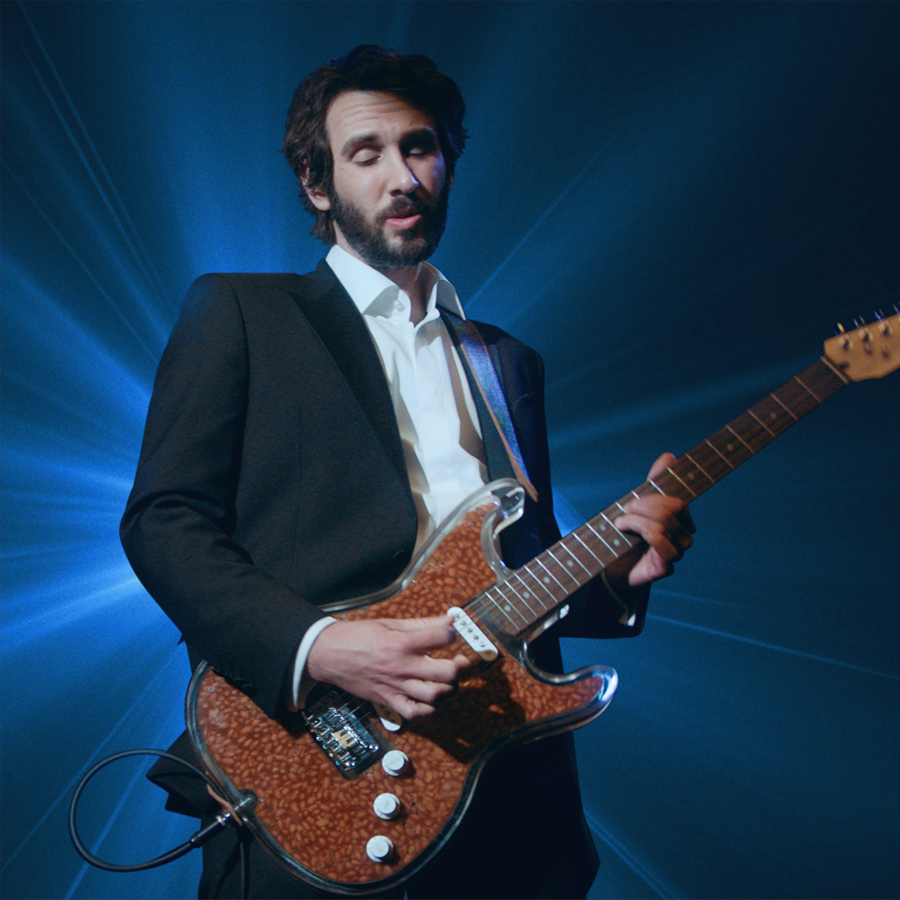 ---
"I'M GONNA BAKE A BEAN BALLAD THE WORLD WON'T SOON FORGET"
Josh Groban + Bush Beans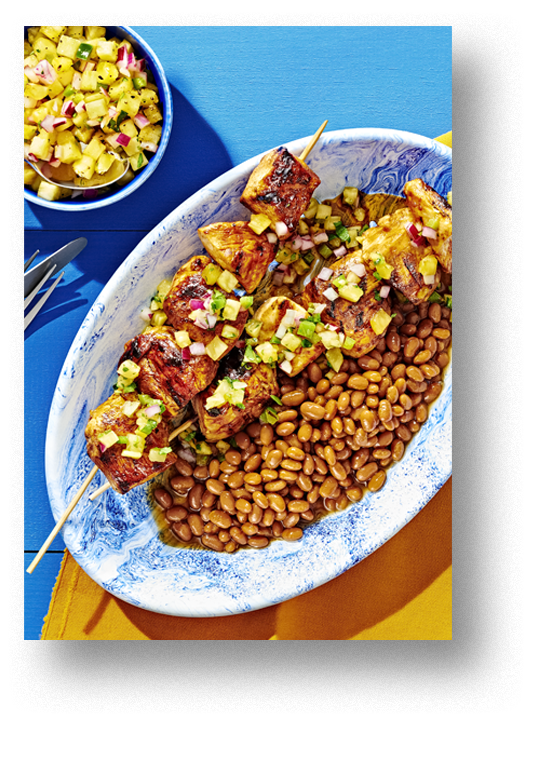 ---
"I'M GONNA BAKE A BEAN BALLAD THE WORLD WON'T SOON FORGET"
Josh Groban + Bush Beans