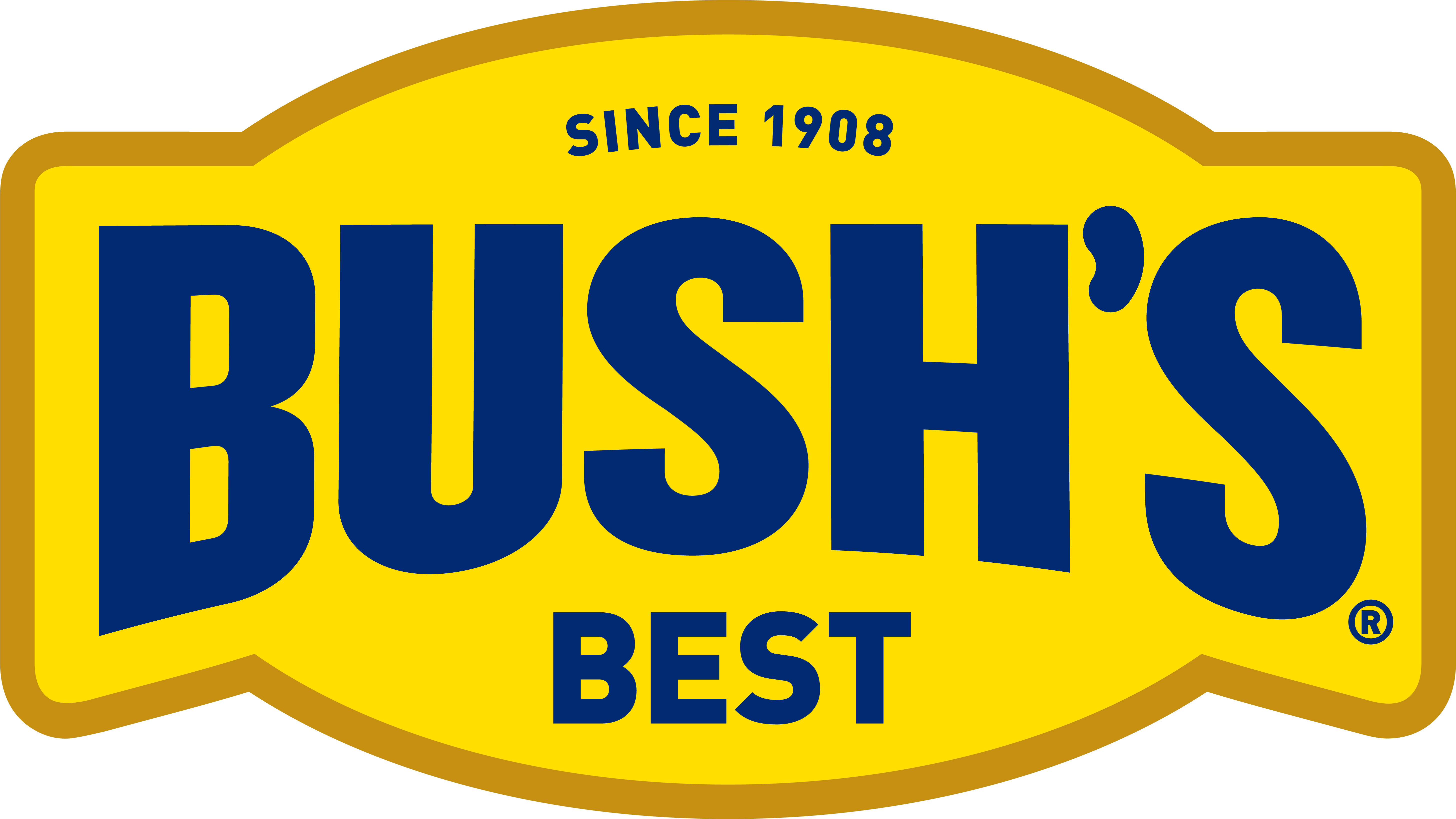 Spicy Kidney Bean Chili
Give your turkey chili an unexpected kick with this recipe! Our Spicy Kidney Bean Chili combines our slow-simmered Chili Beans with crushed red chili flakes to bring the heat. This chili is a source of calcium and potassium – and the turkey adds extra protein!
Prep Time

15 Mins

Cook Time

30 Mins

Serves

8
1 lb ground turkey
½ cup green pepper, diced
1 cup white onion, diced
3 cans (16 oz) Bush's® Spicy Kidney Chili Beans, undrained
1 can (14.5 oz) diced tomatoes
1 can (6 oz) tomato paste
1 tsp chili powder
1 tsp crushed red chili flakes
Optional Toppings
Shredded Cheddar Cheese Sour Cream Fresh diced Tomatoes or Fresh Onions
Need Ingredients?
In a large pan, brown the ground turkey over medium high heat.

Once the meat has browned, add the chopped peppers and onions and cook for 5 minutes until soften. Drain excess grease.

Stir in the remaining ingredients and bring to a boil.

3 cans of beans

Tomatoes

Tomato paste

Chili powder

Crushed red chili flakes

Cover, reduce heat to low, and simmer for 20 minutes.

Optional garnishes include: shredded cheddar cheese, sour cream, fresh diced tomatoes and fresh onions.

Cheese

Sour cream

Tomatoes

Onions