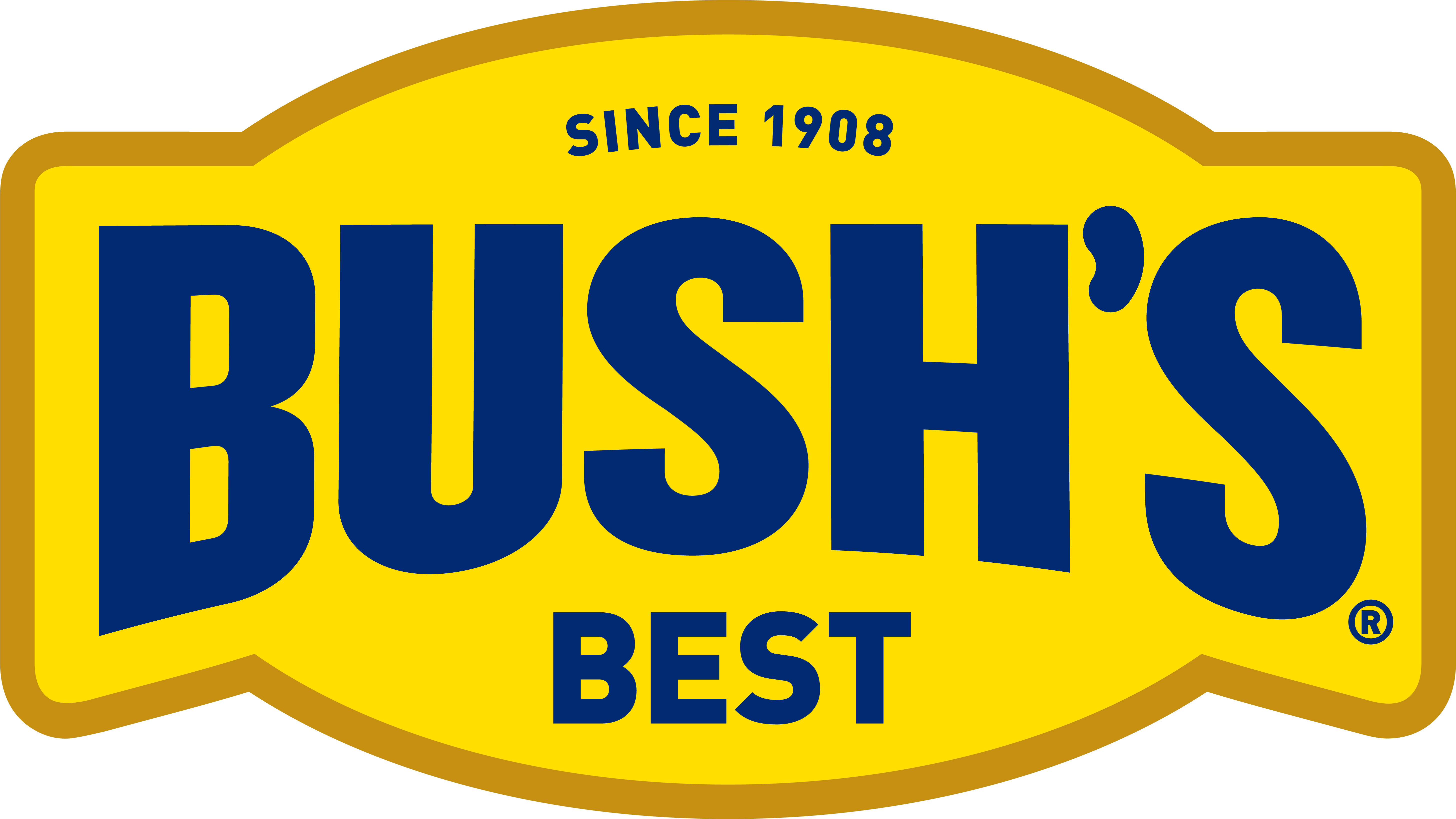 Skillet Orzo with Spinach, Chickpea and Lemon
Plump Bush's® Garbanzo Beans, orzo, spinach and lemon juice take just minutes to cook in this one-skillet dinner topped with feta cheese. These recipes were created with our vegetarian friends in mind. However, we recommend reading each label to make sure every ingredient suits your dietary needs. Please also remember that product formulations can change, so if you ever have any questions, make sure to contact the product manufacturer!
Prep Time

15 Mins

Cook Time

15 Mins

Serves

4
2 Tbsp olive oil
1 small red onion, chopped
3 cloves garlic, chopped
1 can (16 oz) Bush's® Garbanzo Beans, drained
½ cup uncooked orzo
1 lemon, juiced
2 cups fresh spinach, chopped or 12 oz frozen, thawed and squeezed to drain
Salt and pepper
1/3 cup crumbled Feta cheese (optional)
Optional Toppings
Feta Cheese
Need Ingredients?
Heat oil in a 10-inch skillet over medium heat.

Add onion and garlic; cook until almost translucent.

Add beans, orzo, lemon juice and spinach.

1 can of beans

Orzo

Lemon

Spinach

Season with salt and pepper to taste.

Serve topped with cheese, if using.