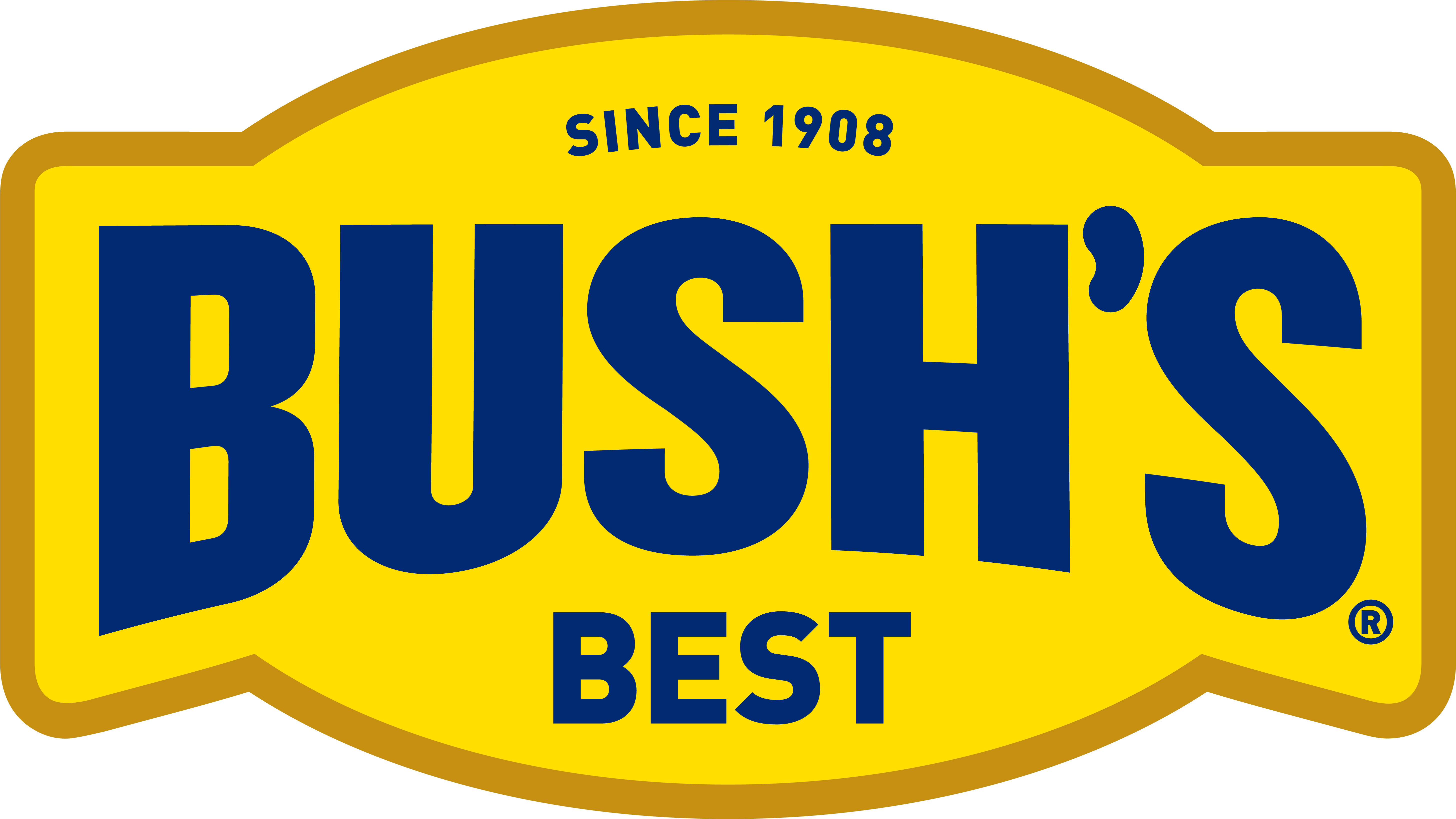 Layered Barbecue Bean Dip
Get seven layers of flavor in half as many steps. Prep this party favorite in just 10 minutes, starting with a can of Bush's® Barbecue Baked Beans
Prep Time

10 Mins

Cook Time

Serves

9
2 cups finely chopped lettuce
1 can (16 oz) Bush's® Barbecue Baked Beans
2 medium plum tomatoes, chopped
1 cup shredded sharp Cheddar cheese
½ cup sour cream
½ cup peppercorn ranch salad dressing
5 slices bacon, cooked until crisp, crumbled
¼ cup sliced green onion
Bagel chips or tortilla chips for dipping
Need Ingredients?
In an 8 to 9-inch shallow pie plate, layer lettuce, beans, tomatoes, and cheese.

Lettuce

1 can of beans

Tomatoes

Cheese

Combine sour cream and salad dressing. Spoon over cheese.

Sour cream

Ranch dressing

Sprinkle with bacon and green onion.

Serve immediately or store covered in refrigerator up to 2 hours. Serve with bagel chips or tortilla chips.

Bagel chips or tortilla chips

Recipe can be doubled. Arrange in 13 x 9-inch shallow baking dish.