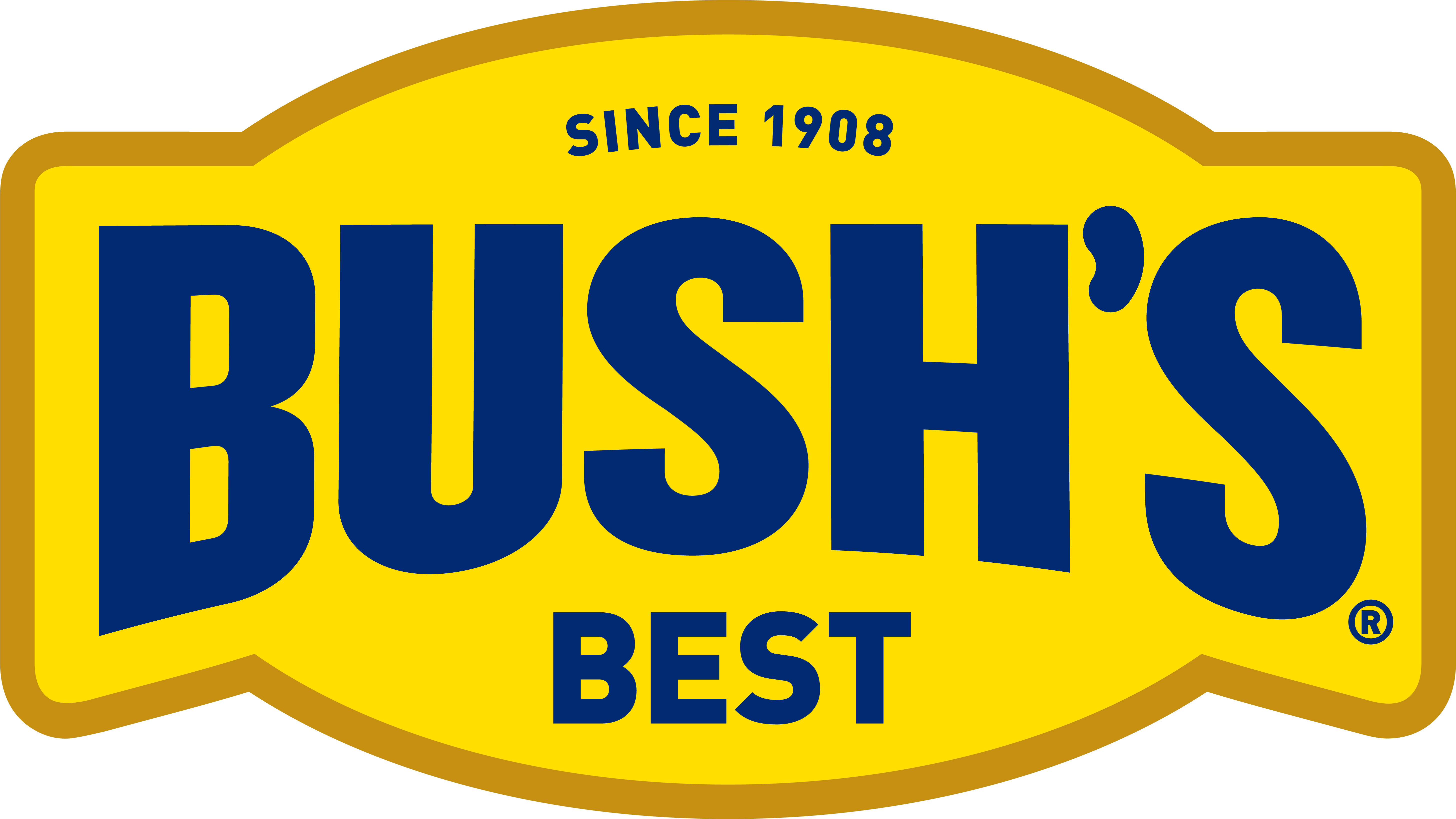 Butter Bean Soup
Warm up winter with this deliciously easy tomato and Butter Bean soup. These recipes were created with our vegetarian friends in mind. However, we recommend reading each label to make sure every ingredient suits your dietary needs. Please also remember that product formulations can change, so if you ever have any questions, make sure to contact the product manufacturer!
Prep Time

10 Mins

Cook Time

20 Mins

Serves

6
1 cup finely chopped celery
1 cup finely chopped carrots
¾ cup finely chopped onion
3 Tbsp vegetable oil
3 Tbsp all-purpose flour
2 cans (16 oz) Bush's® Butter Beans, drained
4 cups water
1 can (14 oz) diced tomatoes
1 tsp basil
½ tsp salt
¼ tsp pepper
Need Ingredients?
In large pan, cook celery, carrots and onion in oil until soft.

Add flour; cook and stir for 1 minute. Gradually add water, stirring until smooth. Add remaining ingredients.

Flour

Water

2 cans of beans

Tomatoes

Basil

Salt

Pepper

Reduce heat; simmer for 20 to 25 minutes or until slightly thickened.