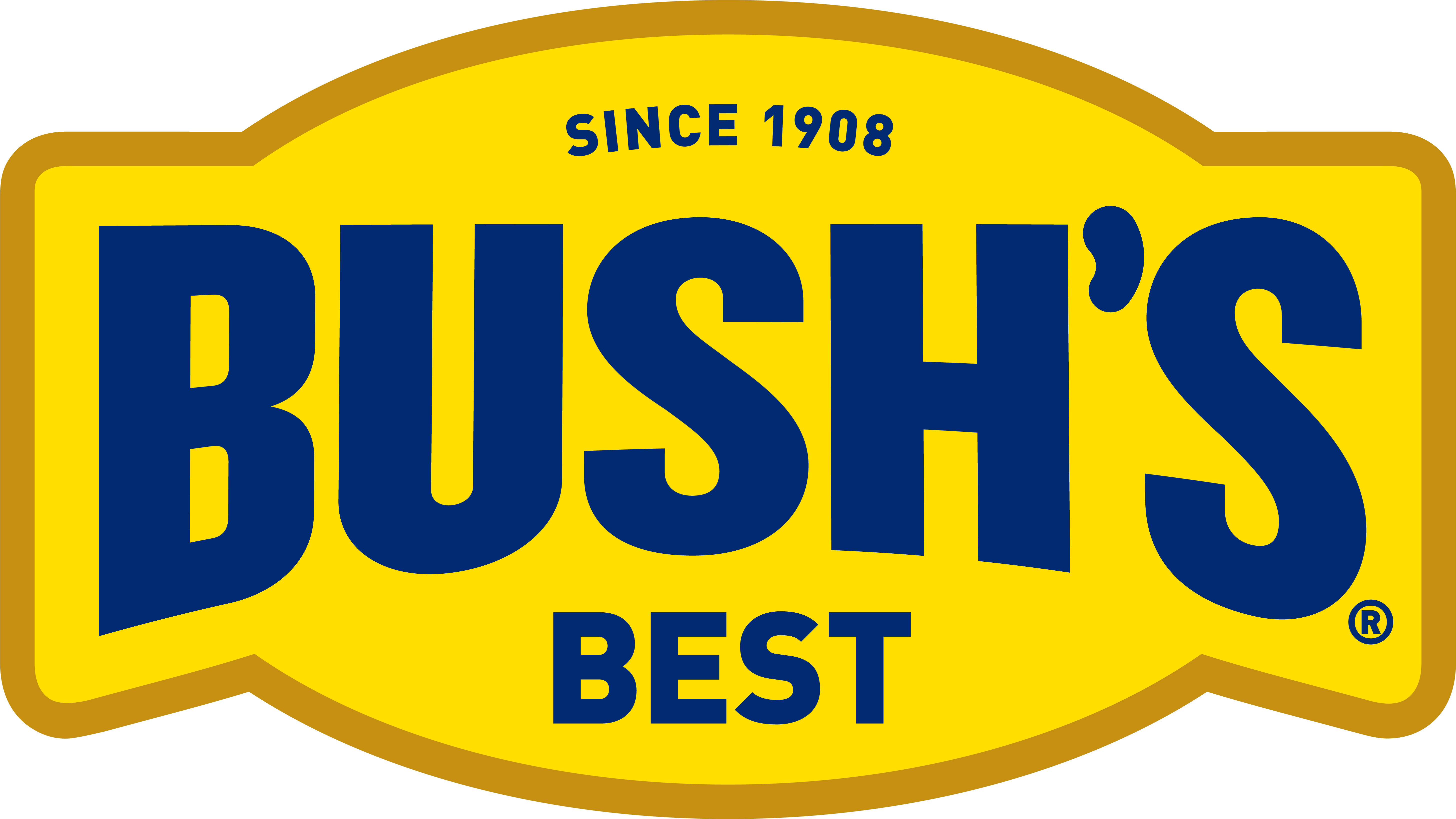 Buffalo Chicken Chili
This chili has plenty of Buffalo chicken flavor, no bones about it! Made with two types of Bush's® Chili Beans, chicken, hot sauce and even blue cheese.
Prep Time

20 Mins

Cook Time

30 Mins

Serves

8
2 Tbsp olive oil
1 large onion, diced
1 rib celery, diced
1 large carrot, peeled and diced
3 cloves garlic, chopped
5 Tbsp chili powder
2 tsp ground cumin
1 can (16 oz) Bush's® Kidney Beans in Mild Chili Sauce
1 can (15.5 oz) Bush's® White Chili Beans
1 lb chicken, cooked and shredded
2 cans (15 oz) tomato sauce
1 can (15 oz) crushed tomatoes, undrained
¼ cup Louisiana-style hot sauce
4 oz cream cheese, softened
Optional Toppings
Crumbled blue cheese
Need Ingredients?
Heat oil in a 4-quart saucepan over medium heat.

Add onion, celery, carrot, garlic and dried spices. Cook 5 minutes; stir often.

Onion

Celery

Carrot

Garlic

Chili powder

Cumin

Add chicken, beans, tomato sauce and tomatoes.

Chicken

2 cans of beans

Tomato sauce

Tomatoes

Stir in hot sauce and softened cream cheese until smooth.

Serve topped with crumbled blue cheese, if desired.