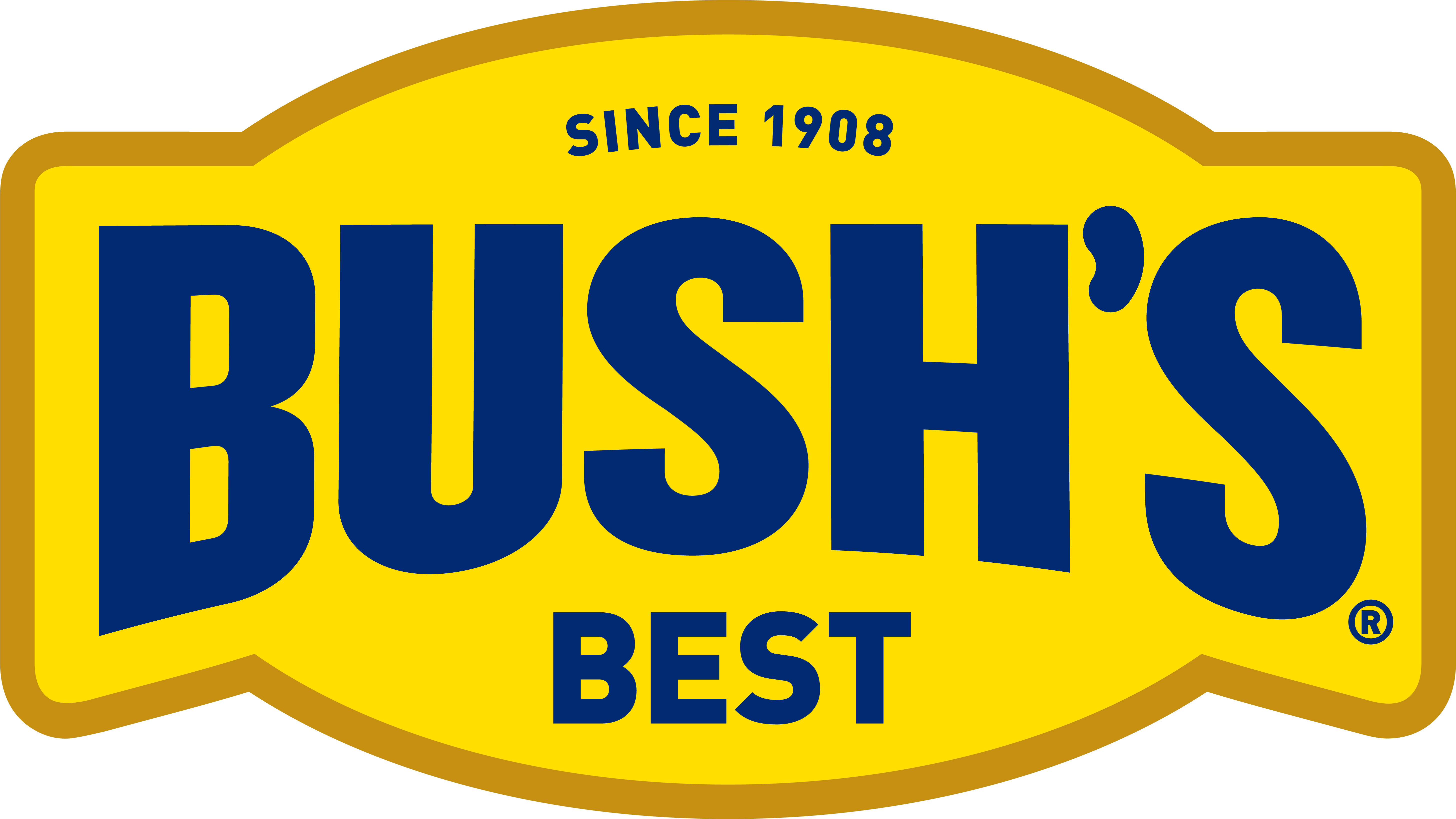 Brian's Famous Chili
Chili is a point of pride, especially for actor Brian Baumgartner. He's been perfecting his famous recipe for years—and for National Chili Day, he's partnered with us to share it with the world! Scroll on to make a mean pot of Brian's Famous Chili at home. Brian's not-so-secret ingredient? Bush's® B-E-S-T Chili Beans. Already simmered in flavorful chili sauce, the pinto and kidney beans used in this recipe help Brian bring his A-game in the kitchen… and make his best chili even better.​ For Brian, the art of chili is all about balance. Whether it's slow-sautéing shallots for a mild sweetness or dicing the perfect amount of green "peppies," Brian brings his expert hand to every step of this recipe. Brian thinks of this chili as a customizable canvas. Try topping yours with extra cheese, sour cream, or whatever makes your chili famous! Pro Tip: make sure you have a towel ready; cooking chili can get messy.
Prep Time

10 Mins

Cook Time

30 Mins

Serves
1 Tbsp butter (or cooking oil)
1 cup shallots, chopped
1 cup green peppies (or as some call them, peppers), chopped
1 lb lean ground turkey (or lean ground beef), undrained
2 cloves garlic, pressed or minced
Bush's® Pinto Beans in a Mild Chili Sauce, undrained​
1 can (16 oz) Bush's® Kidney Chili Beans in a Mild Chili Sauce, undrained
1 can (14.5 oz) diced tomatoes
1 can (6 oz) tomato paste
½ cup water
¼ tsp black pepper
1 tsp salt​
2 tsp chili powder
1 tsp ancho chili powder
2 tsp oregano​
BRIAN'S FAMOUS CHILI - 1 tsp sugar
BRIAN'S FAMOUS CHILI - Shredded cheddar cheese
Need Ingredients?
In a large pot, sauté chopped shallots and green pepper in butter or oil over low heat.

Butter or oil

Shallots

Green peppers

Once shallots and green pepper become soft (be careful not to overcook them), add turkey, and garlic, to pot. Cook until browned and drain excess grease.

Stir in remaining ingredients, except cheese. Bring to boil.

2 cans of beans

Tomatoes

Tomato paste

Water

Pepper

Salt​

Chili powder

Ancho chili powder

Oregano​

Sugar

Cover and simmer on low heat for 20 minutes.

Garnish with cheddar cheese and other desired toppings.