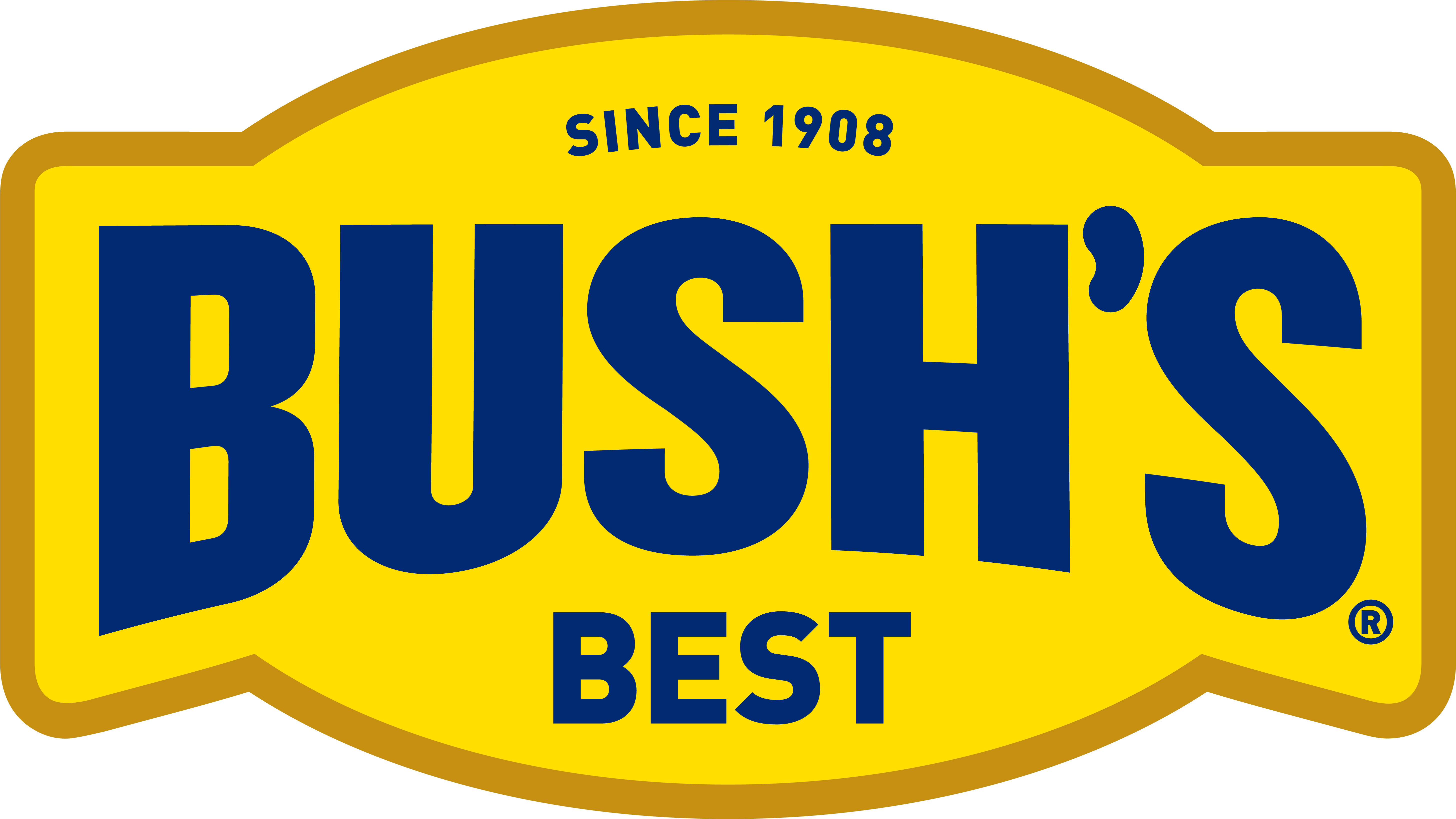 Best Black Bean Salad
This colorful Black Bean salad is dressed with a light, lime vinaigrette only takes a few minutes to prepare. Serve with tortilla chips or as a side dish. These recipes were created with our vegetarian friends in mind. However, we recommend reading each label to make sure every ingredient suits your dietary needs. Please also remember that product formulations can change, so if you ever have any questions, make sure to contact the product manufacturer!
Prep Time

15 Mins

Cook Time

Serves

6 to 8
1 red bell pepper, diced
1 green bell pepper, diced
1 yellow bell pepper, diced
½ cup diced red onion
1 can (15.25 oz) corn, drained
1 clove garlic, chopped
1 tsp cilantro
¼ cup olive oil
4 Tbsp red wine vinegar
1 tsp lime juice
1 can (15 oz) Bush's® Black Beans, rinsed and drained
Tortilla chips
Salt
Pepper
Need Ingredients?
In a small bowl, combine peppers, onion, corn, garlic and cilantro.

Peppers

Onion

Corn

Garlic

Cilantro

Add oil, vinegar, lime juice and salt and pepper to taste. Add beans and toss well.

Oil

Vinegar

Lime juice

Salt

Pepper

1 can of beans

Serve with tortilla chips.