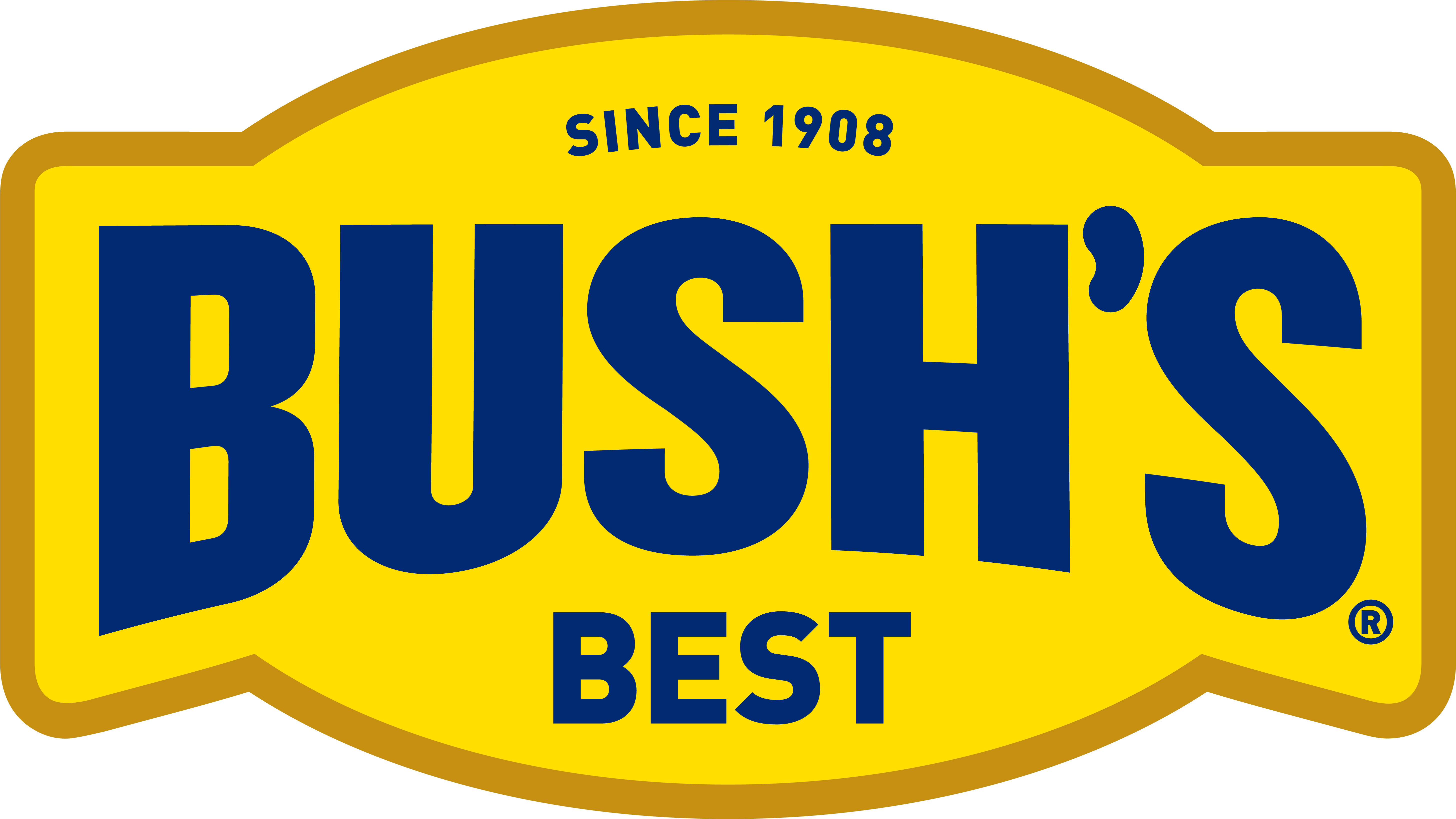 Baked Beans & Cheese Baked Hot Dogs
Hot dogs in buns topped with Bush's® Brown Sugar Hickory Baked Beans, onions and shredded cheese are baked until hot and cheese is melted--a great way to feed a crowd!
Prep Time

10 Mins

Cook Time

30 Mins

Serves

16
16 hot dog buns, split
¼ cup yellow mustard
1 can (28 oz) Bush's® Brown Sugar Hickory Baked Beans
16 hot dogs
2 cups shredded cheddar cheese
1 cup white onions, chopped
Cooking spray
Need Ingredients?
Line two 9x14" baking pans with foil and spray with cooking spray. Set aside.

Spread a thin layer of mustard inside of each hot dog bun. Add a hot dog to each bun and top with about 3 tablespoons of Baked Beans. Arrange hot dogs in baking pans (8 hot dogs in each pan). Top dogs with an even layer of cheese and onions.

Buns

Mustard

Hot dogs

1 can of beans

Cheese

Onions

Cover each pan with foil and place in the oven. Bake hot dogs for 30 minutes, until cheese is melted and hot dogs are heated through. Allow hot dogs to stand for 5 minutes to cool slightly before serving.

To serve, carefully remove hot dogs from pan. Serve with plenty of napkins.