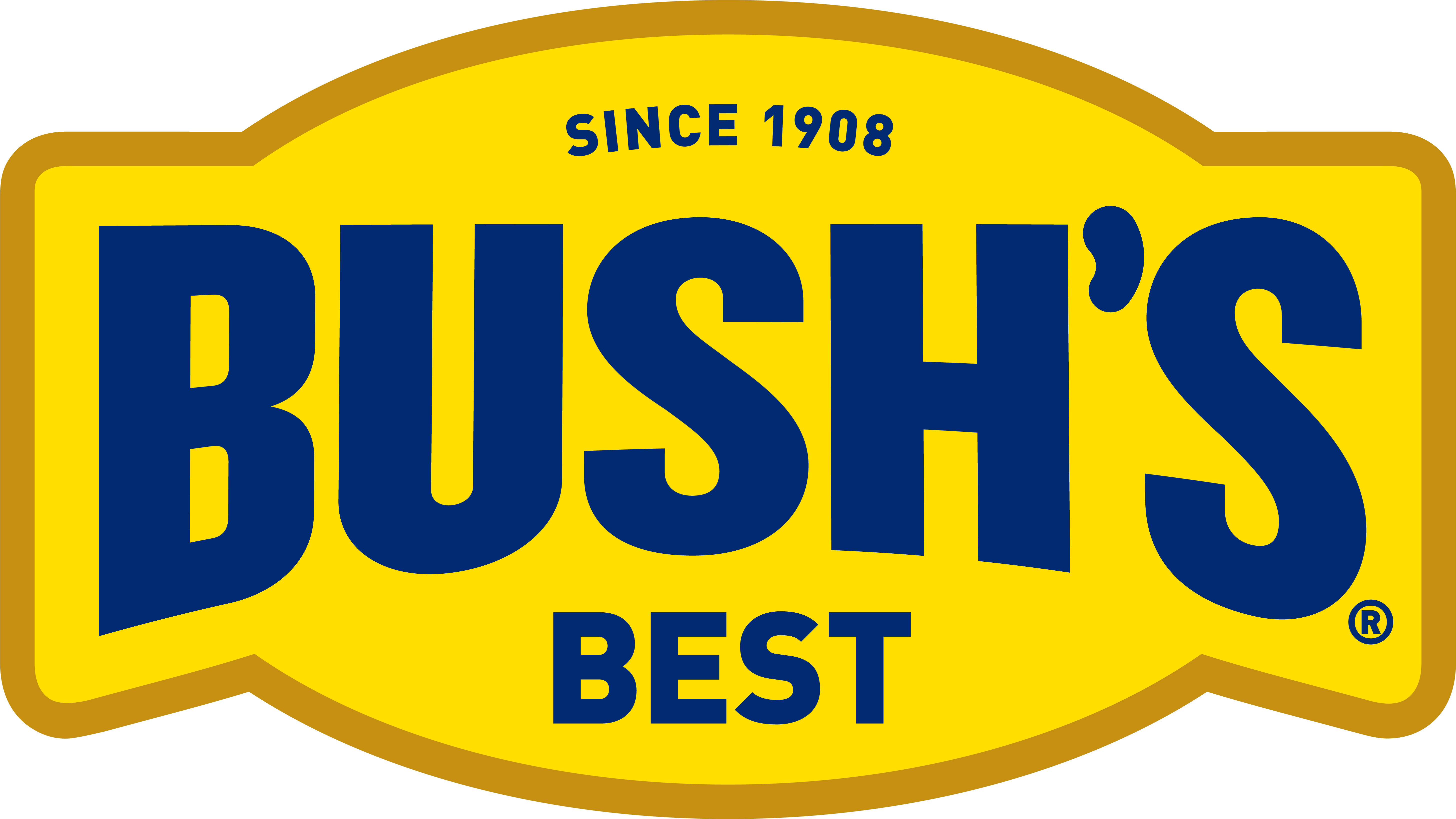 Backyard Black Bean Burgers
It's time to get grilling with these vegetarian burgers that are sure to add a slightly spicy kick. Start with Bush's® Black Beans, add flour, cornmeal and spices, and you're set. These recipes were created with our vegetarian friends in mind. However, we recommend reading each label to make sure every ingredient suits your dietary needs. Please also remember that product formulations can change, so if you ever have any questions, make sure to contact the product manufacturer!
Prep Time

1 Hour 10 Mins

Cook Time

10 Mins

Serves

6
2 cans (15 oz) Bush's® Black Beans, rinsed and drained
½ cup whole wheat or all-purpose flour
¼ cup yellow cornmeal
½ cup chunky salsa
2 tsp ground cumin
1 tsp garlic salt
Hamburger buns
Lettuce(optional)
Tomatoes(optional)
Cheese(optional)
Onion(optional)
Need Ingredients?
Place beans in food processor; process until fairly smooth. Add flour, cornmeal, salsa, cumin and garlic salt. Process until well combined.

2 cans of beans

Flour

Cornmeal

Salsa

Cumin

Garlic Salt

Spoon mixture into 6 balls on a large plate and refrigerate at least 1 hour or up to 4 hours before cooking.

Heat barbecue grill or ridged grill pan over medium heat. Coat grill or pan lightly with oil.

Form each ball into a 4-inch patty about 1/2-inch thick.

Place the patties on the grill or in pan and cook until browned and heated through, 4 to 5 minutes per side.

Serve on hamburger buns with your favorite toppings with a side of baked beans.