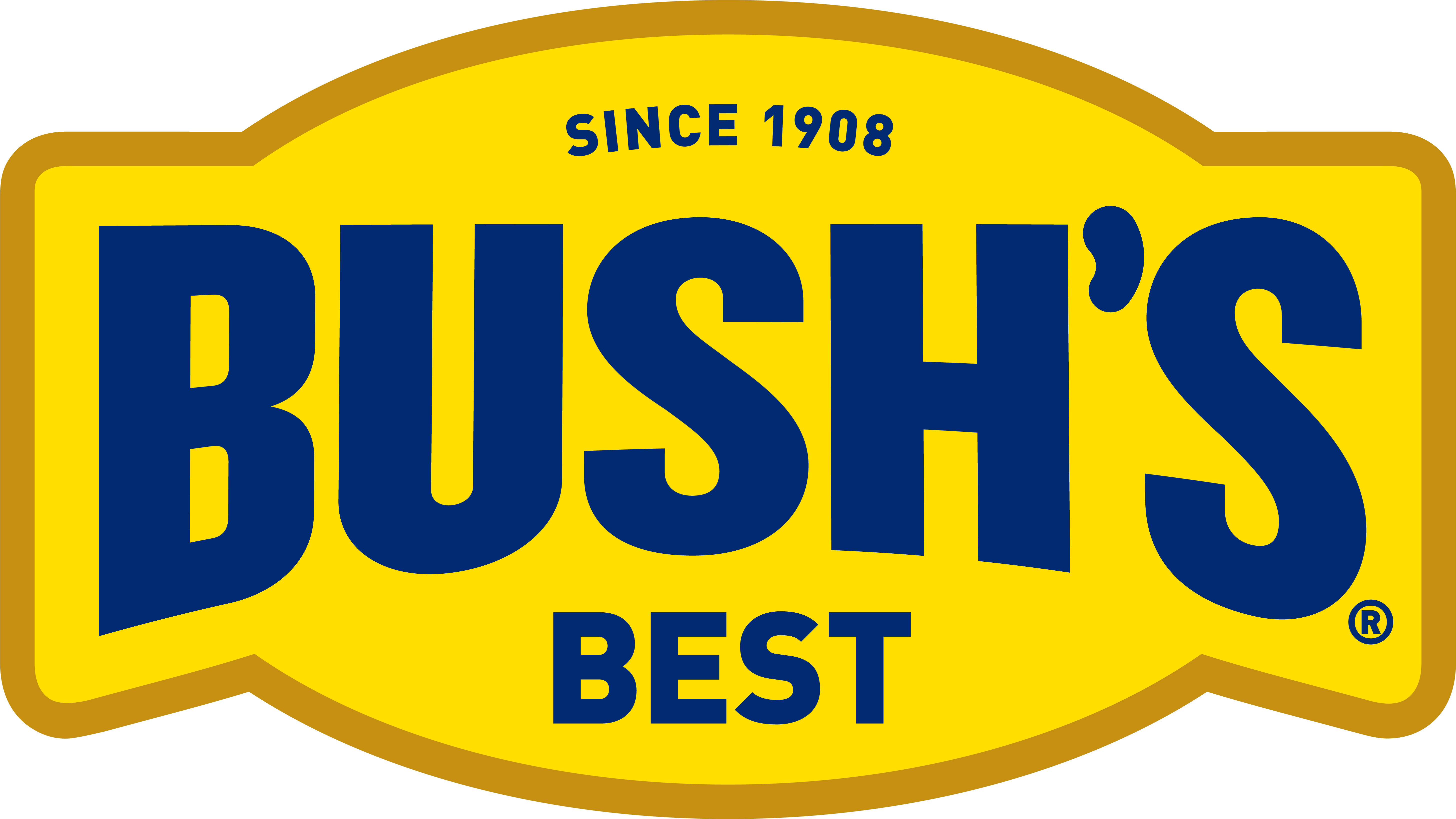 All-American Chili
How can endless flavor fit in one pot? It's easy when you use Bush's® Chili Beans! Our All-American Chili recipe combines simple ingredients to make a big pot under 40 minutes. It's perfect for feeding a house party crowd. ​
Prep Time

10 Mins

Cook Time

30 Mins

Serves

8
1 lb lean ground beef
1 cup onion, chopped
1 cup green pepper, chopped
2 cans (16 oz) Bush's® Chili Beans in Mild Chili Sauce
1 can (14.5 oz) diced tomatoes
1 can (6 oz) tomato paste
½ cup water
¼ tsp black pepper
1 tsp salt
1 Tbsp chili powder
2 tsp oregano
1 tsp sugar
Shredded Cheddar cheese
Optional Toppings
Jalapenos, Red Onion
Need Ingredients?
In large pan, cook beef, onion and green pepper until meat is browned. Drain excess grease.

Stir in remaining ingredients, except cheese.

2 cans of beans

Tomatoes

Tomato paste

Water

Pepper

Salt

Chili powder

Oregano

Sugar

Cover, reduce heat to low and simmer for 20 minutes.

Garnish with Cheddar cheese.