Beautiful Bean Pairing Guide
What's the first thing you do when you need to get dinner started but you're not quite sure what you're making yet? Put on a big pot of water to boil? Heat the oven? Start chopping onions? Or do you take a can or two of beans out of the pantry for inspiration?
White beans, such as cannellini beans, great northern beans, butter beans and navy beans, are creamy, nutty and comforting. They can stand in for carbs like pasta and potatoes or take center stage in casseroles and soups.
Pair with: Woodsy herbs like rosemary and sage; rich meats like beef and lamb; umami-packed parmesan cheese.
Try them:
Mash with potatoes for a side with added protein
Serve in a rich broth over thick, crusty toast covered in shaved parmesan
Toss with olive oil, vinegar and herbs for a warm-weather salad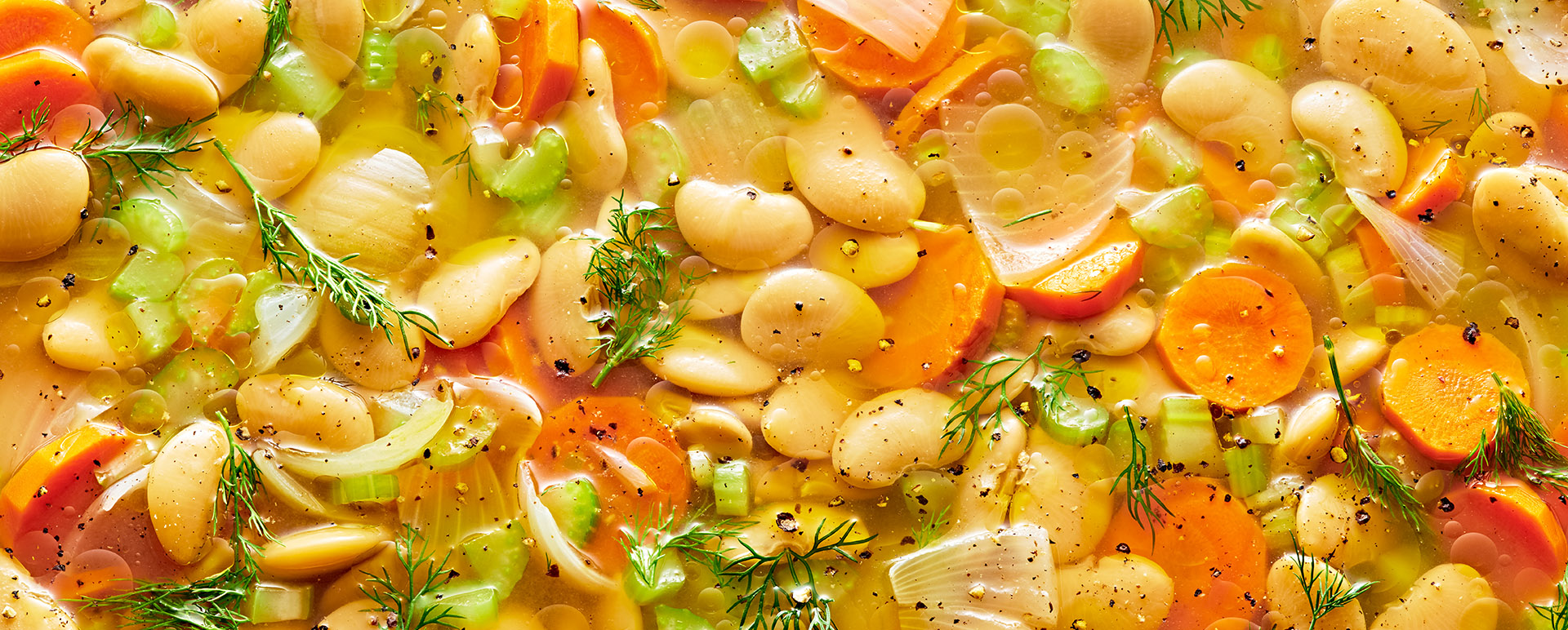 Black beans are rich, earthy and versatile. They add extra protein to make any meatless meal satisfying, from brunch to dinner.
Pair with: Bright, citrusy flavors like lemon and lime; sharp flavors like fresh onion and garlic; earthy spices like cumin and coriander.
Try them:
Puree with salt and lime juice for a simple soup
Pack into quesadillas, tacos or burritos
Spoon over baked potatoes or sweet potatoes, then top with your favorite toppings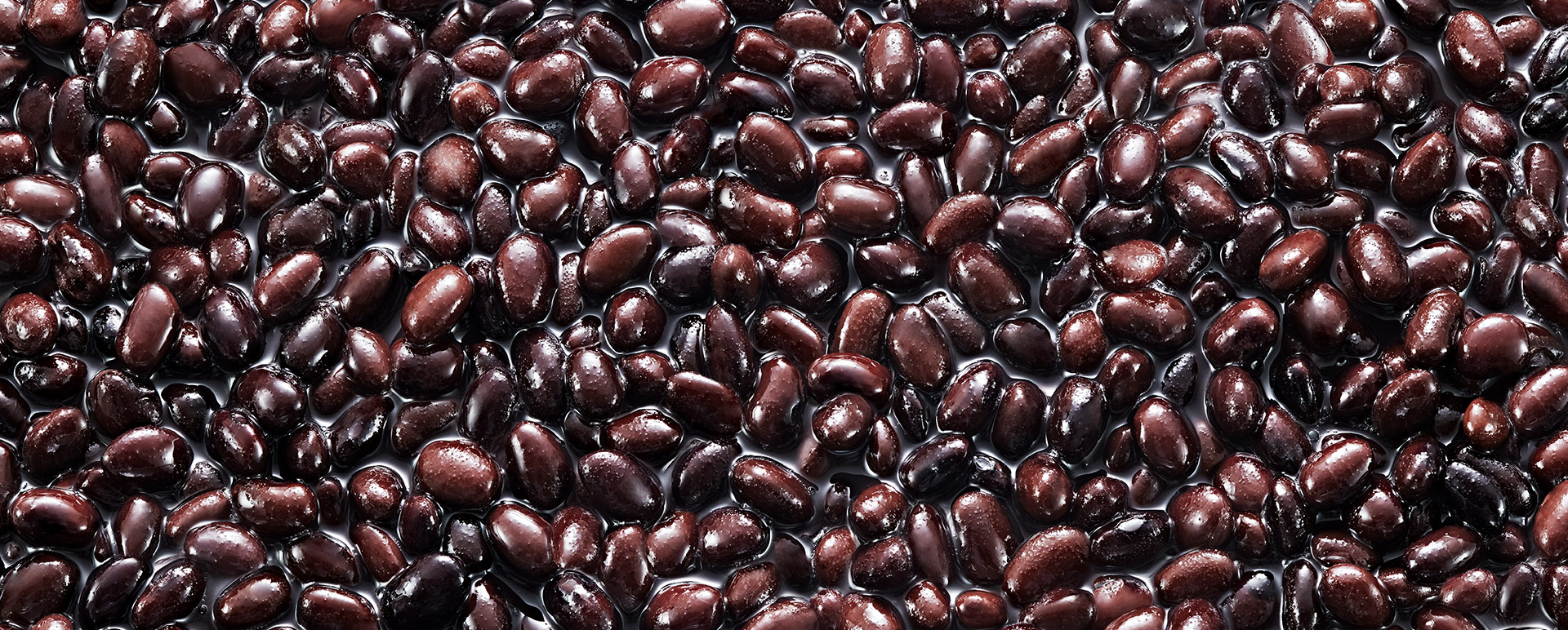 You'll most often see this speckled protein and fiber powerhouse mashed, refried and served in a burrito or as a side. While there's no debating their deliciousness, pintos are a flexible staple to have on hand.
Pair with: Jalapeño and lime to add heat and zest; bacon, shredded pork or ham for some salty savory flavors.
Try them:
In a one-pan iron skillet meal with a biscuit topping
Sautée with onions and a dash of salsa and serve with cornbread crumbled on top
As a base for a burrito bowl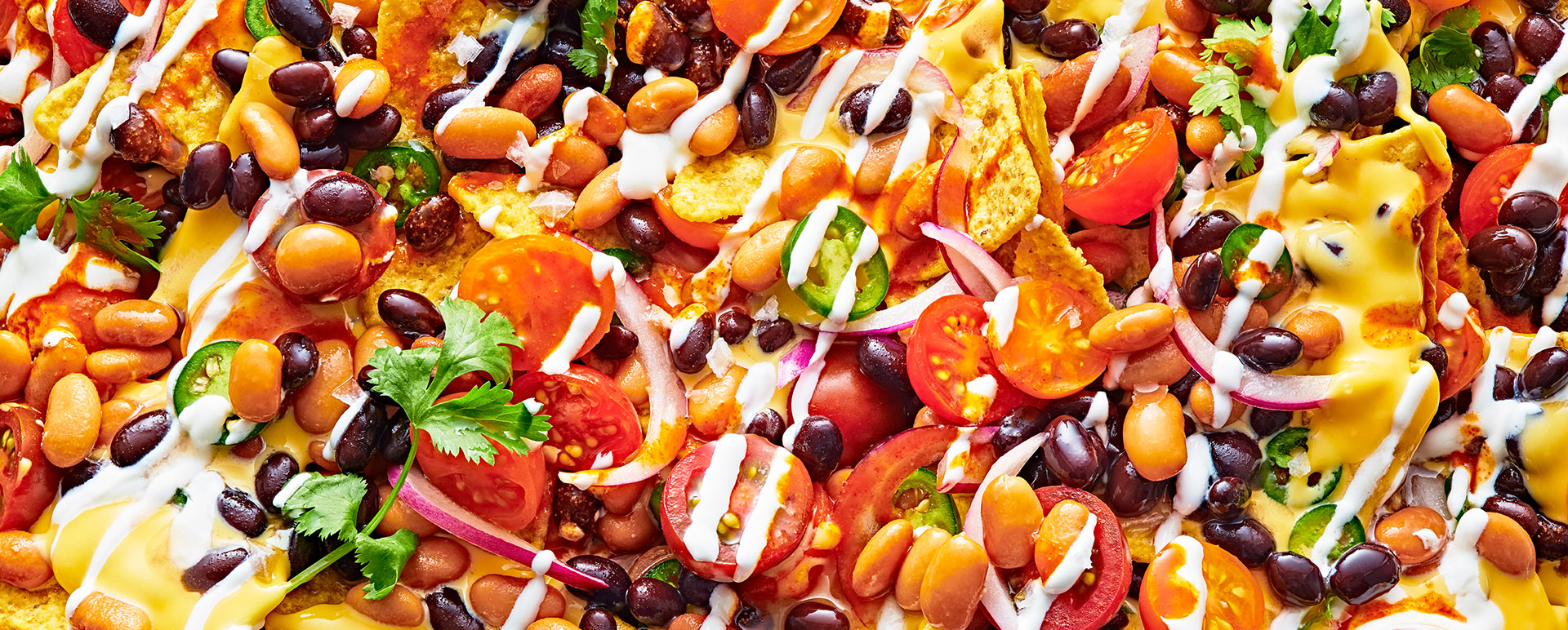 Kidney beans and other beans that are red in color are mild and ever-so-slightly sweet. They're a perfect base for bigger, bolder flavors.
Pair with: Spice! Take the spice level up as many notches as you want with Cajun sausages or kielbasa, or keep it vegetarian with a pinch of chili powder.
Try them:
Make a simple weeknight chili
Slice and fry your favorite spicy sausages, toss with kidney beans and serve over rice
Toss with corn, diced tomatoes and onions for a twist on typical salsa
Garbanzo beans tend to be the scene-stealers of the bean world. Their nutty flavor, lightly crunchy texture and distinctive shape can carry a dish or a meal
Pair with: Fresh green herbs like parsley, cilantro and mint; Mediterranean flavors like tomatoes and fresh onions.
Try them:
Coarsely mash with olive oil and salt, then toss with piles of chopped parsley and a squeeze of lemon; serve on their own or packed into pita pockets for sandwiches
Coat with olive oil and salt, then bake until crunchy and irresistible
Puree with tahini, lemon and garlic for classic hummus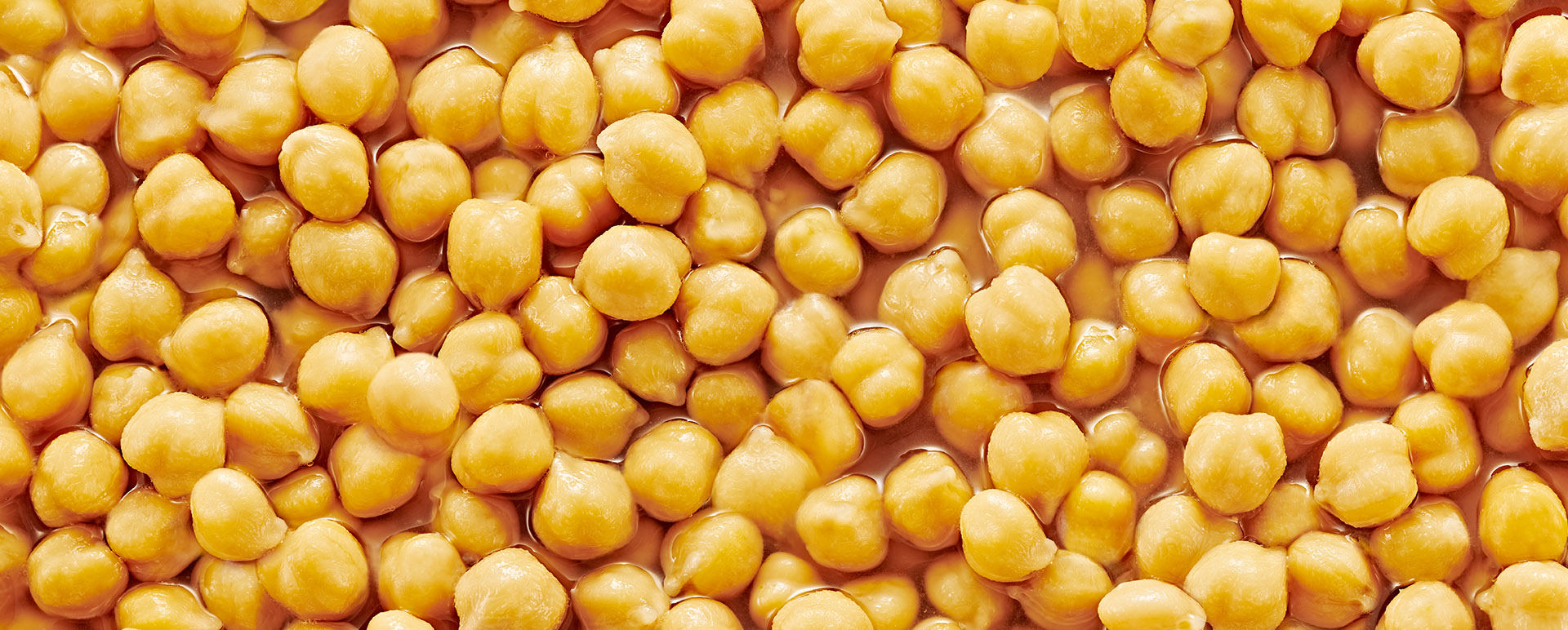 When you've got a can – or two or three – of beans in the pantry, you're more than halfway to a perfect pairing, whether you're making an old family favorite or discovering a new one.